It's been a long, weird, at times unpleasant, year. I'm not even going to start on the political happenings or celebrity deaths because we all know too well what happened, and who really wants to rehash all that nastiness?
For me personally it's been a bit of a weird one, with a lot of upheaval and a few fresh starts. I began my 2016 with heartbreak, finally graduated in the Summer, got a new job, fell in love when I least expected it, and ticked some major places off my bucket list.
At 23 my life still feels very much up in the air. Whilst the thought of becoming a 9-5er with kids and a mortgage terrifies me, 2017 for me is going to be about taking small steps towards putting down some roots and finally making that transition from reluctant graduate to 'functioning adult' (eek!). I'm not much of a New Years Resolution kinda gal, but this year I'd love to move out, and find a full-time role working somewhere I love.
That said, I don't want to become too settled just yet. There's so many plane journeys to be taken, bottles of bubbles to be drunk with good company, and impulsive decisions to be made! I want to leave my life open to opportunity, and if that means not making plans and seeing where life takes me, so be it. It's a cliche, but I'm only young once and that window is closing fast!
In terms of this lil' ol space of Internet, I really want to make sure it doesn't get neglected in the process of adulting. 2017 will hopefully be the year I finally manage to nail down scheduling posts and become a more consistent blogger, and really push my Instagram content and reach to new levels. I've got a couple of little milestones I'm setting down for myself, such as getting over the 10k hurdle (if you're not already following, go go go!) and trying to post daily. Oh, and mastering the perfect blend of fashion and travel content, so I don't have to rely on whizzing off somewhere exotic in order to top up my feed!
As a final look back to 2016 I've rounded up a selection of my very favourite looks from the past year – let me know which are your faves!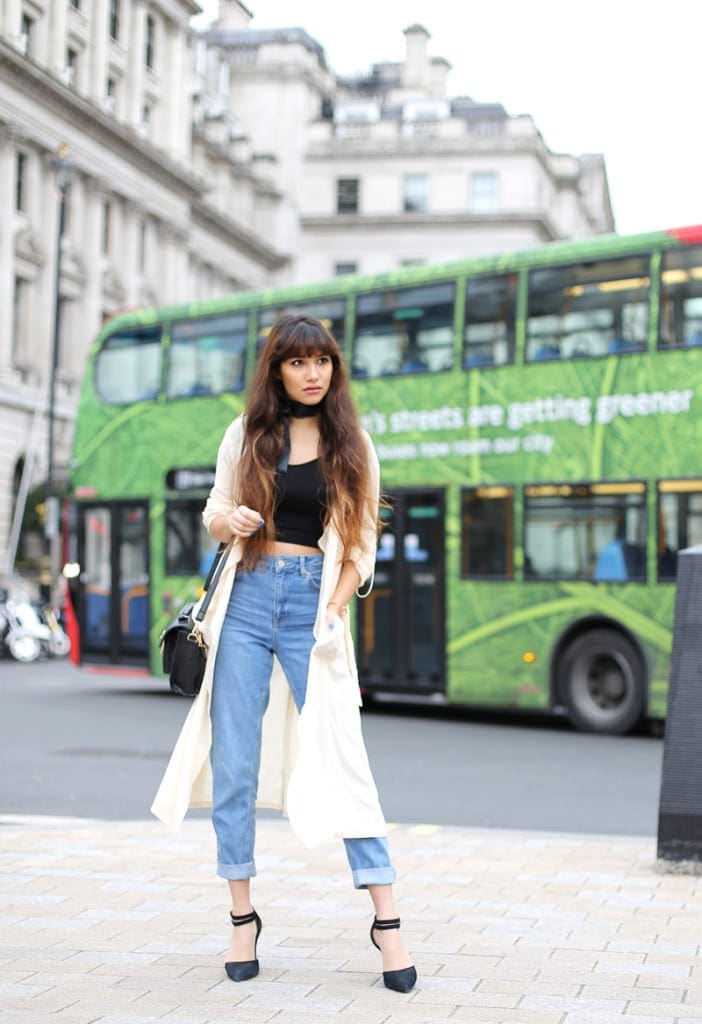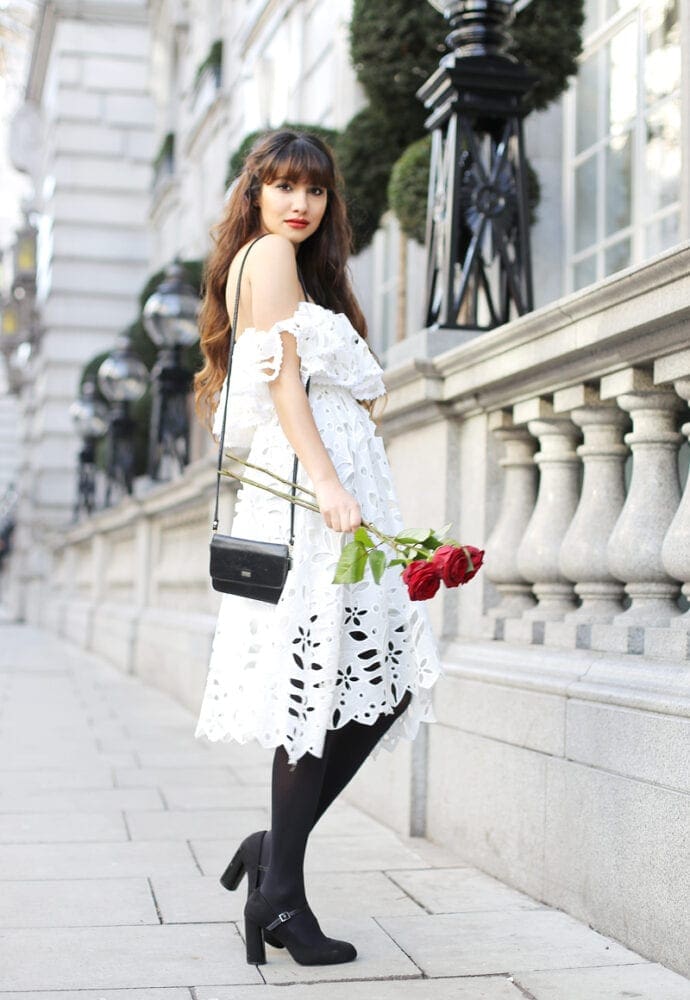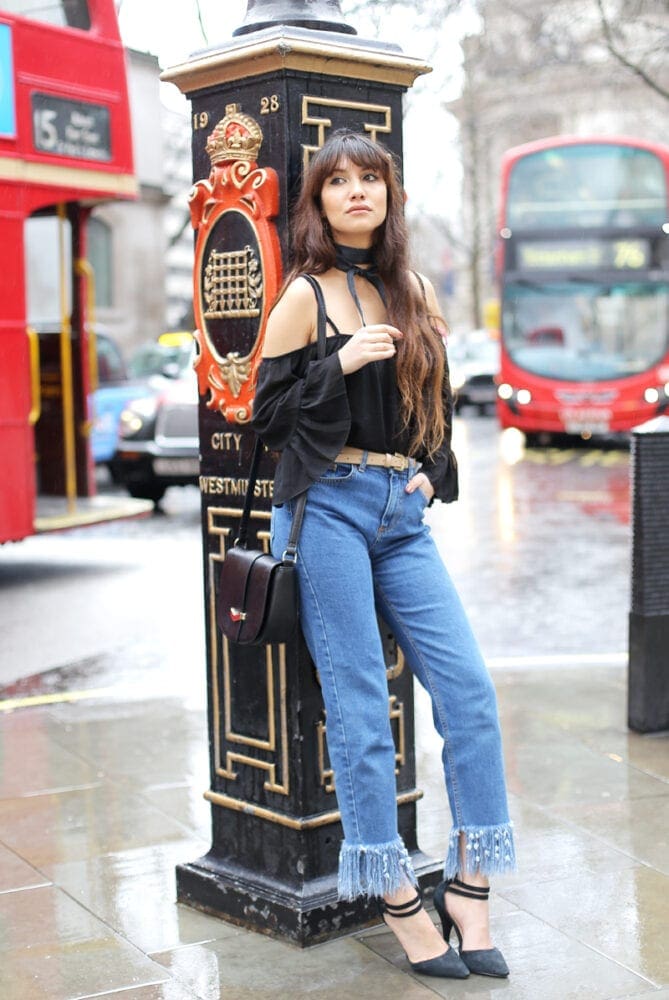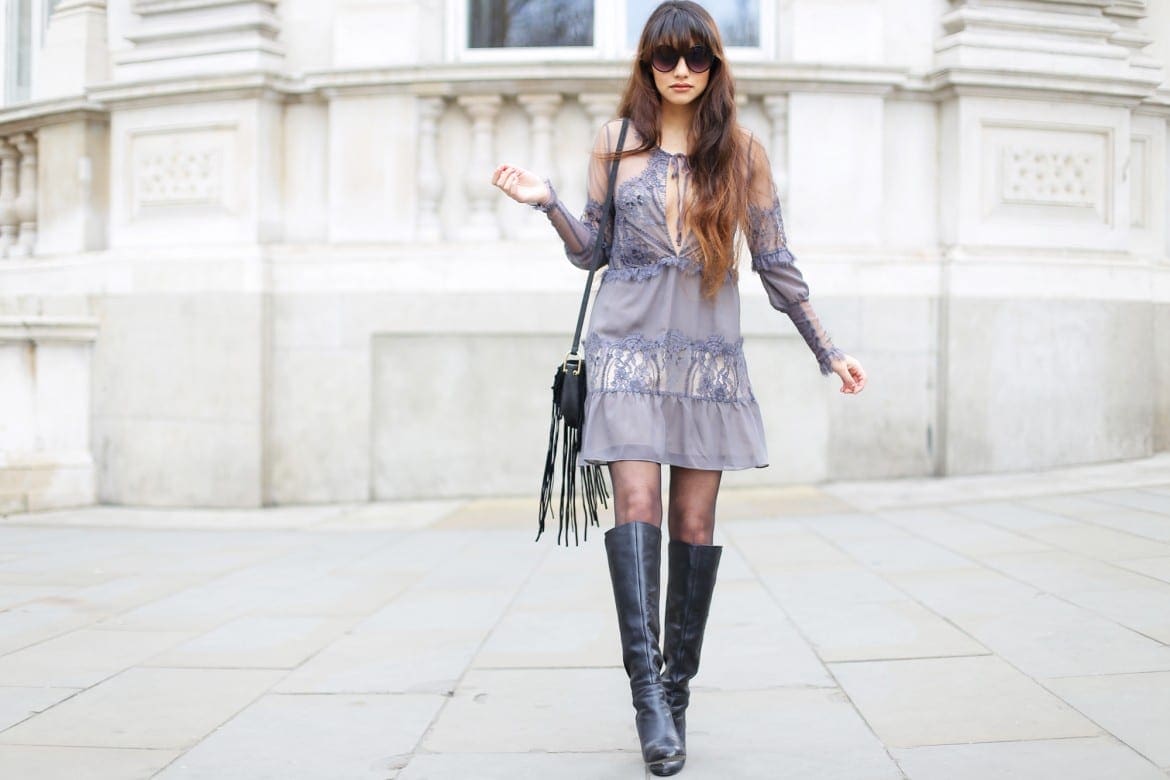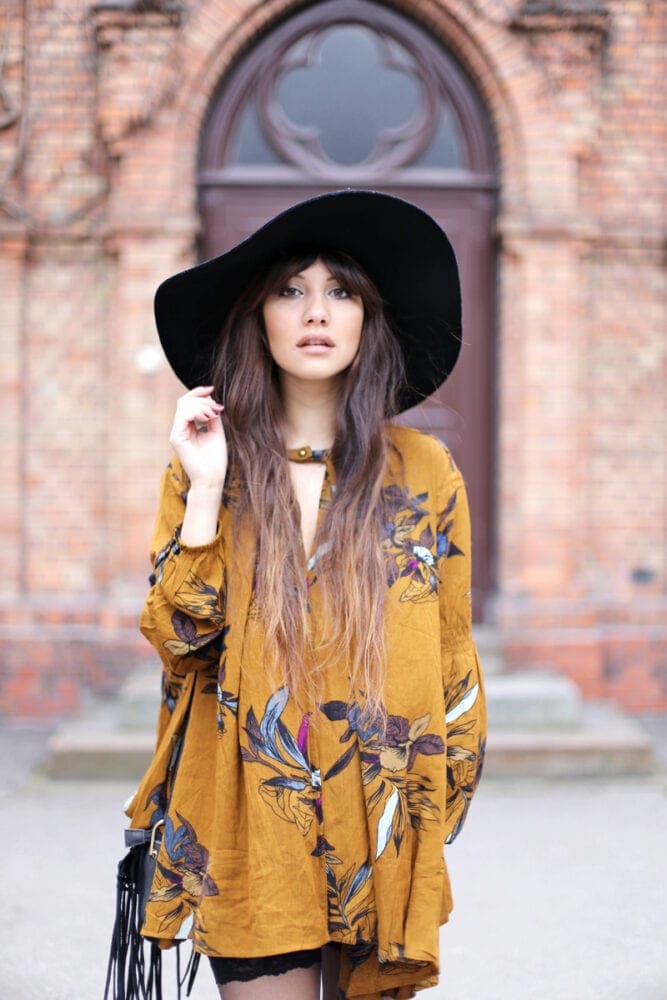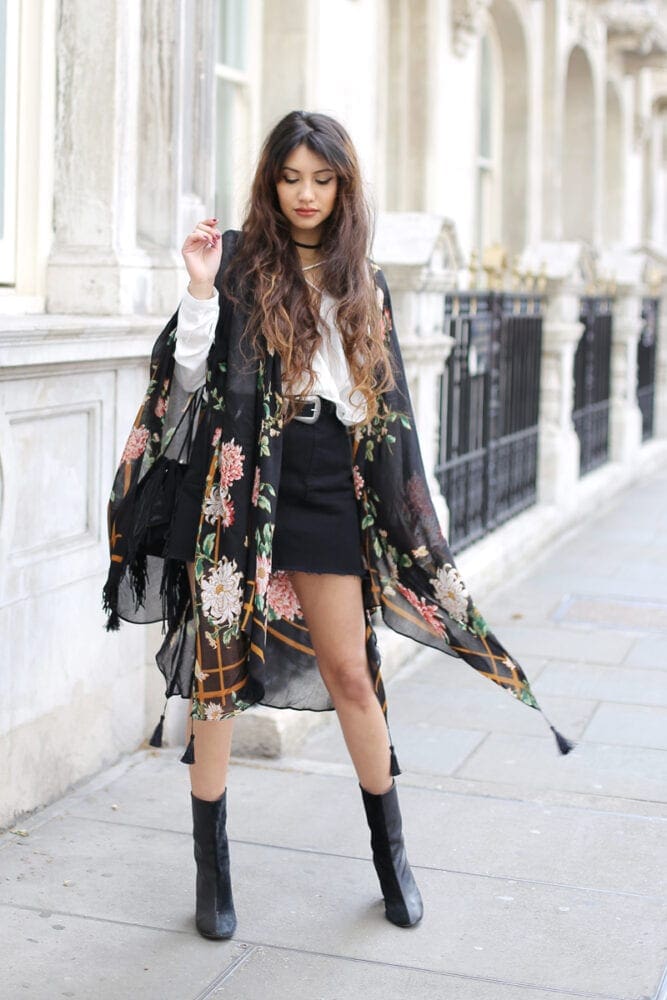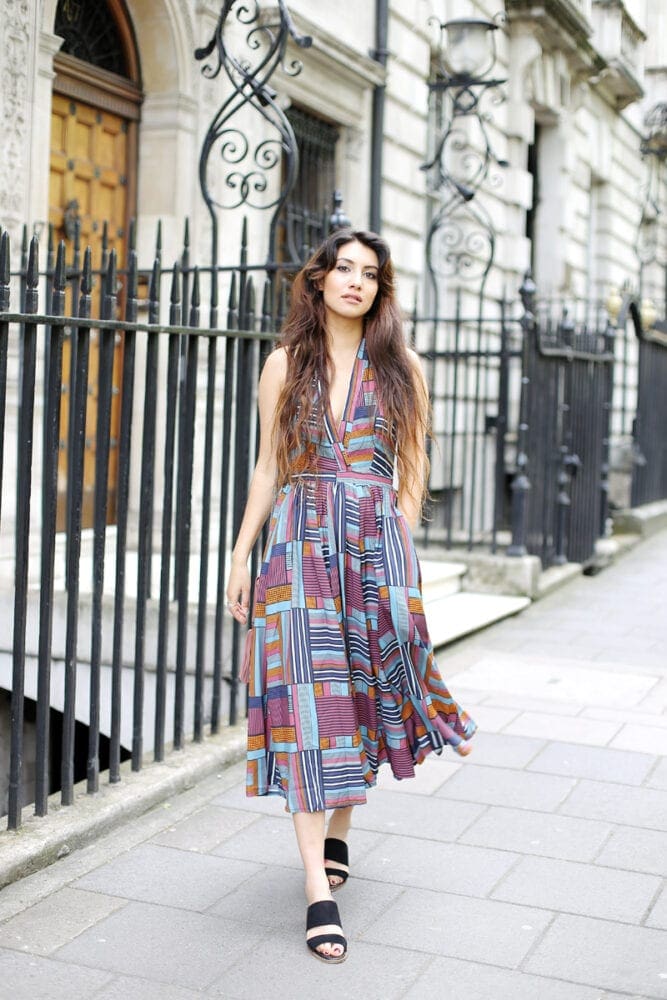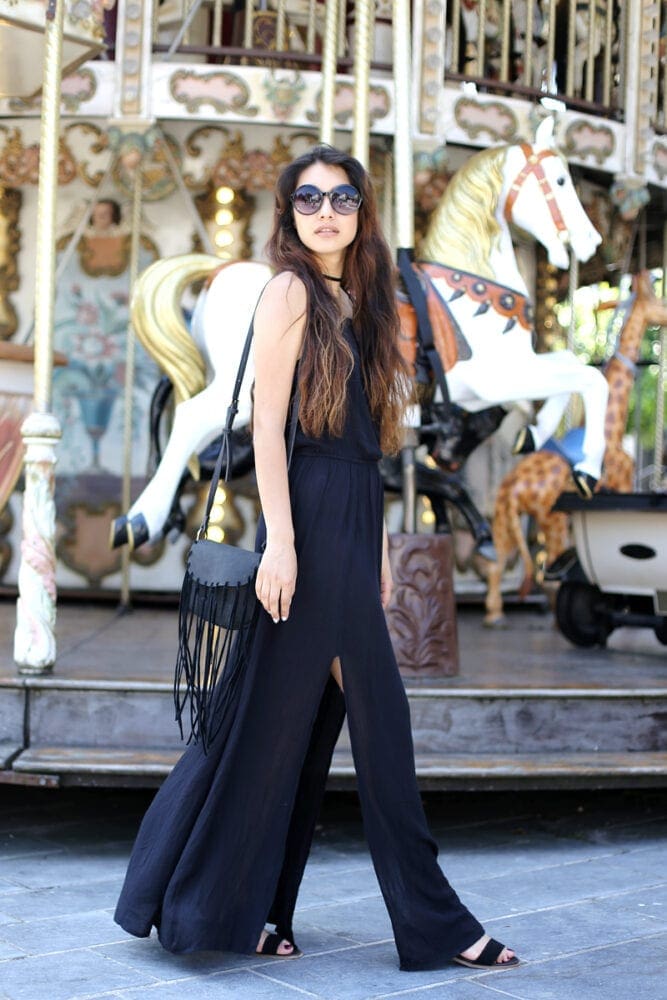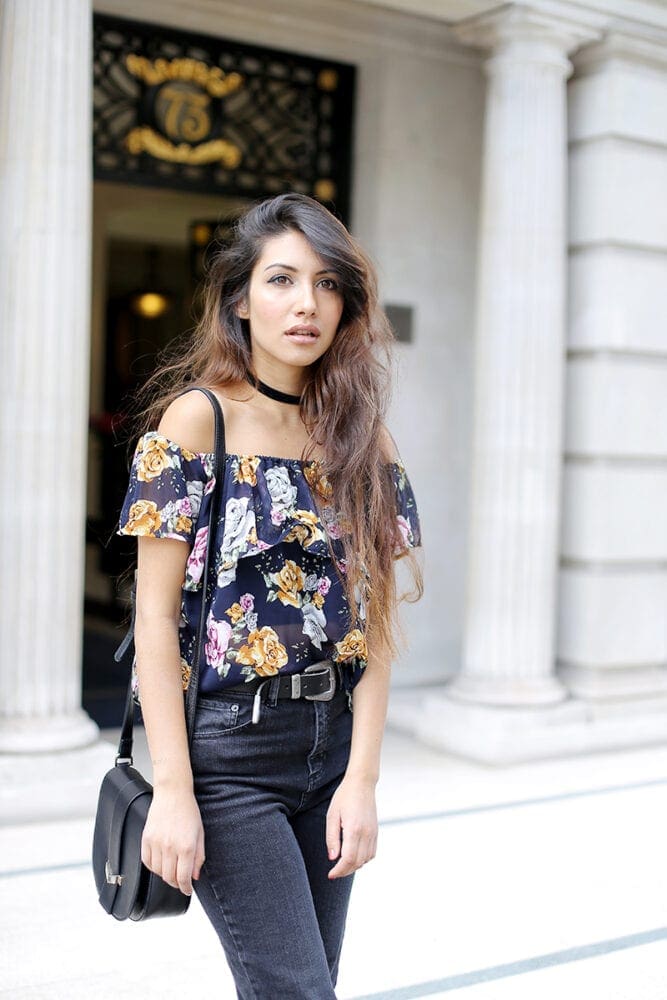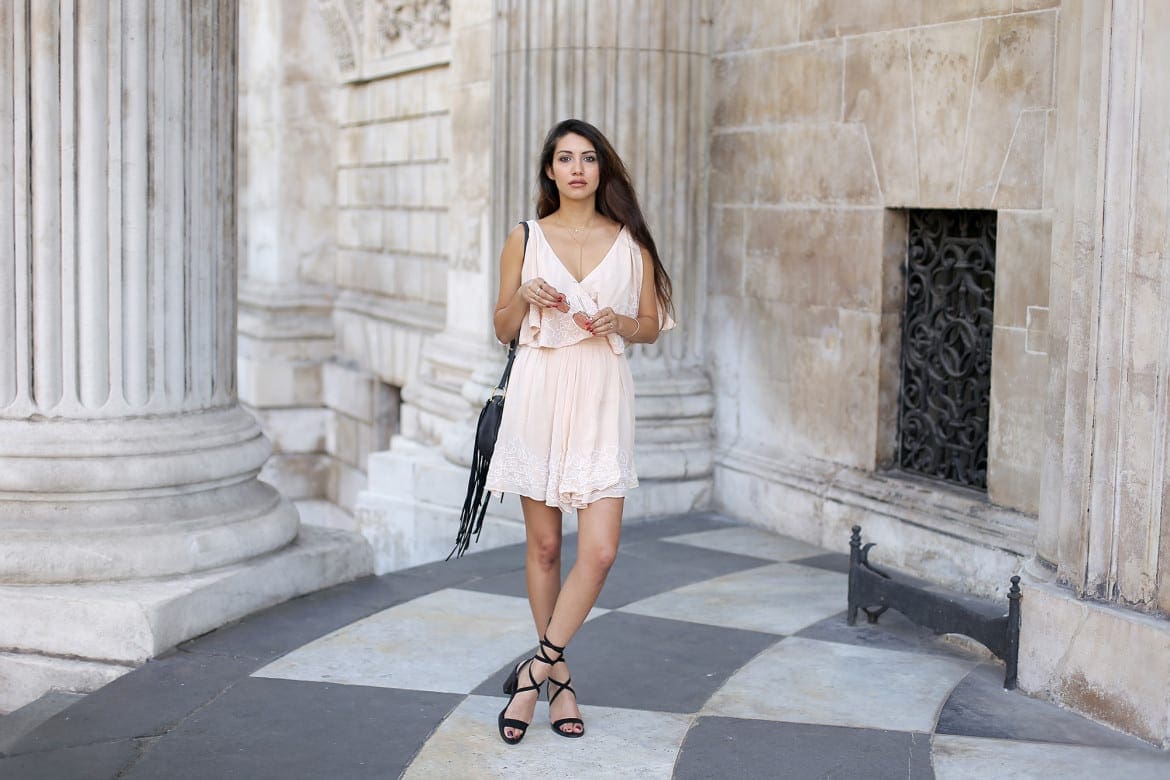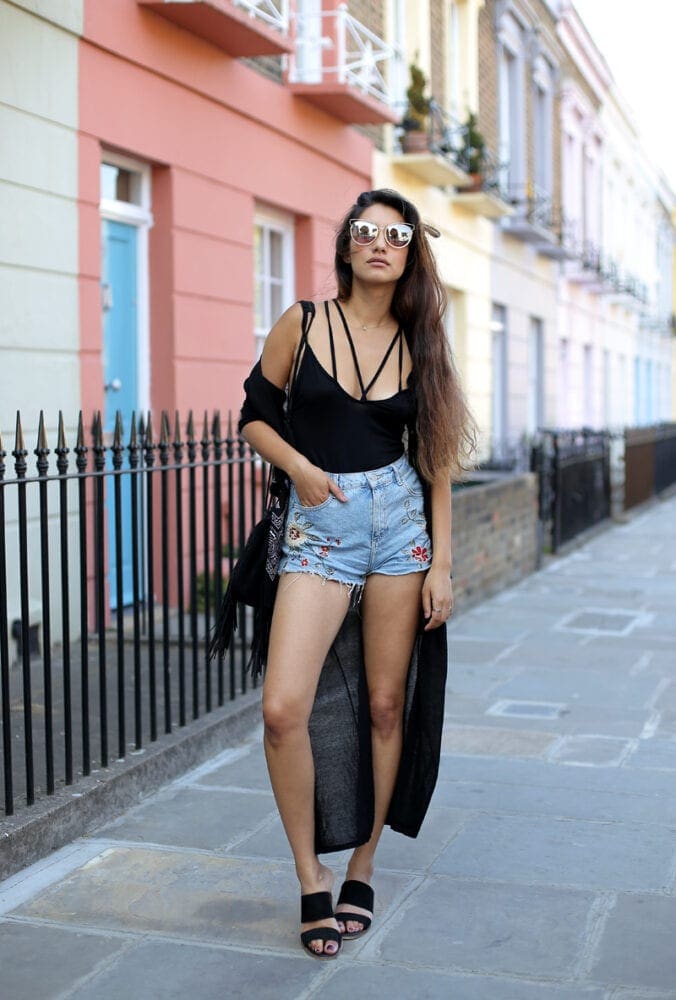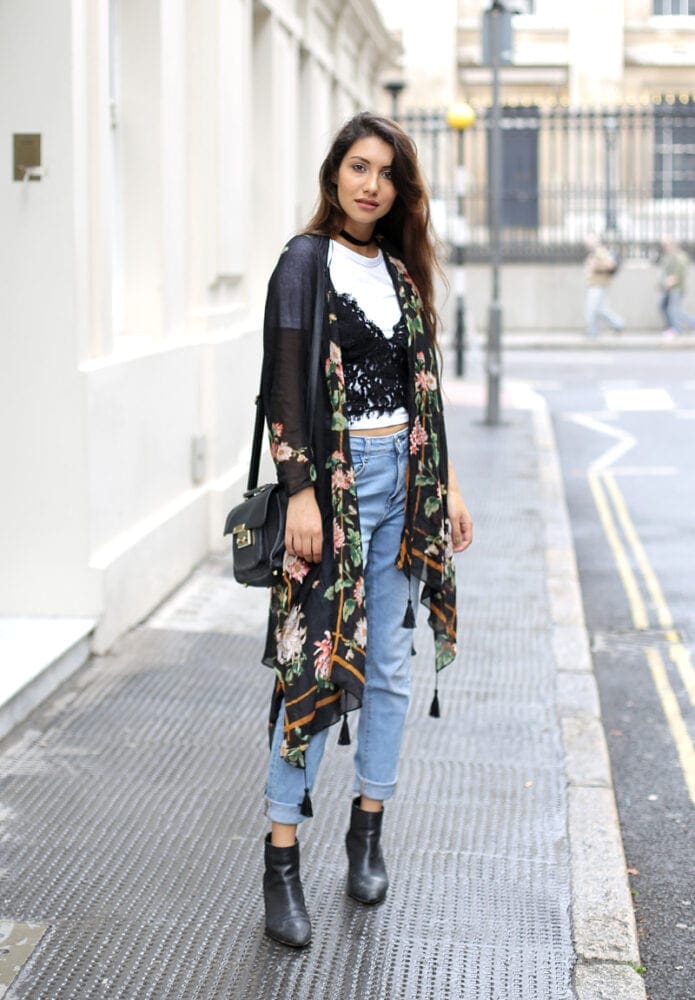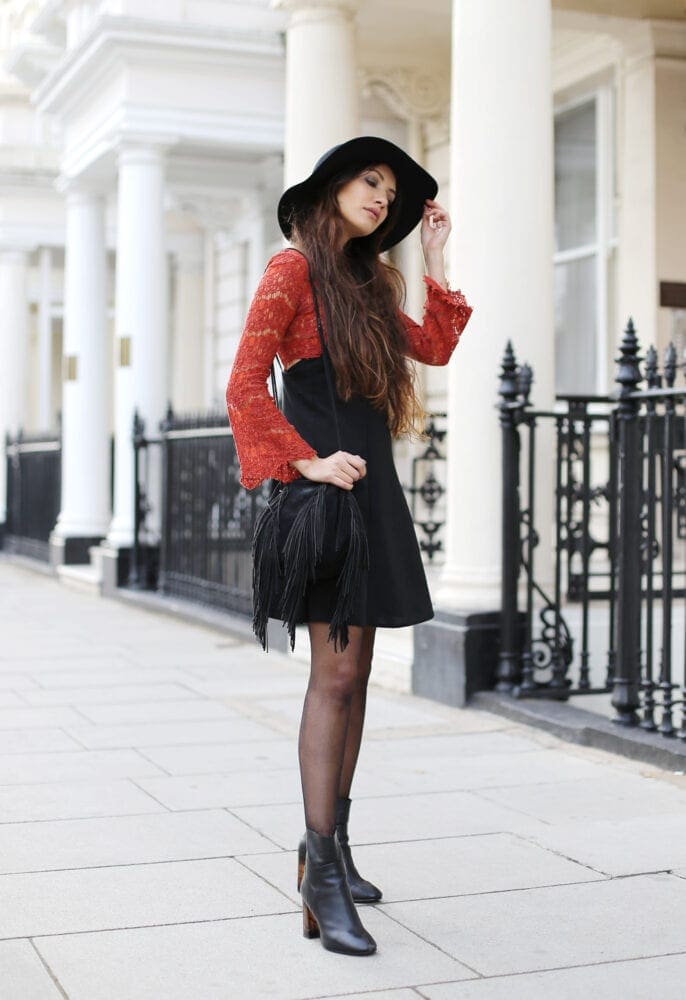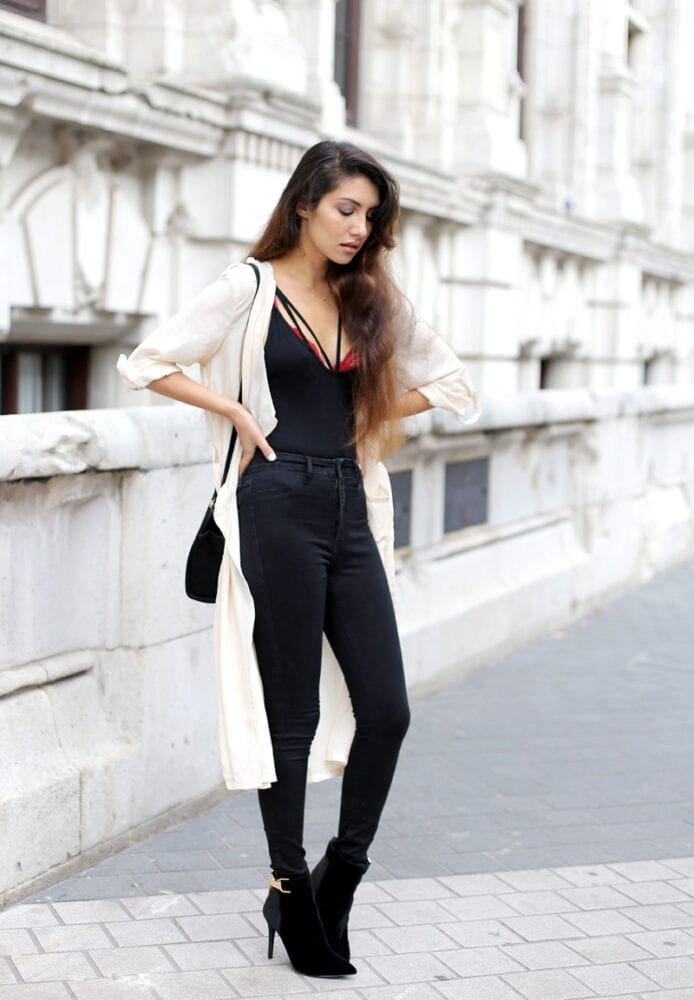 I'd love to know how your 2016 went, and what your goals are for the new year? Gimme a shout in the comments below!