I recently spent a couple of weeks in Slovenia, exploring the beautiful countryside as well as a pit-stop in the capital, Ljubljana. Thanks to the England football team's habit of drawing Slovenia in competitions it was not my first trip to the city, and hopefully not my last! It's probably one of my favourite European cities as it's small enough to easily cover in a couple of days without getting too bored, or feeling like you're missing out. I thought I'd share a few of the places we ate, shopped and drank, and some of the sights, to help a little if you're planning a trip yourself.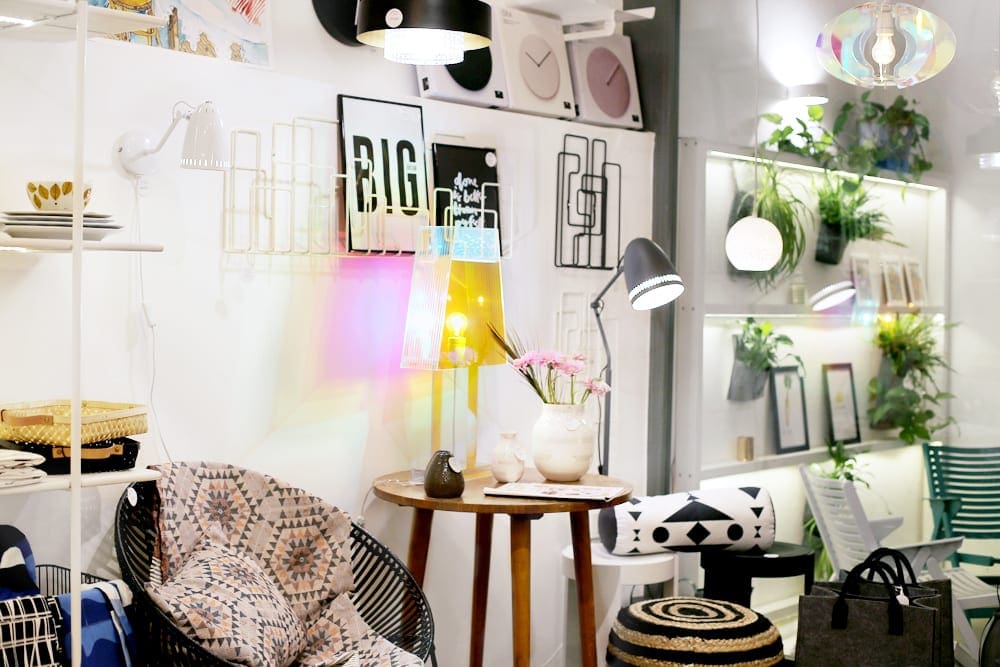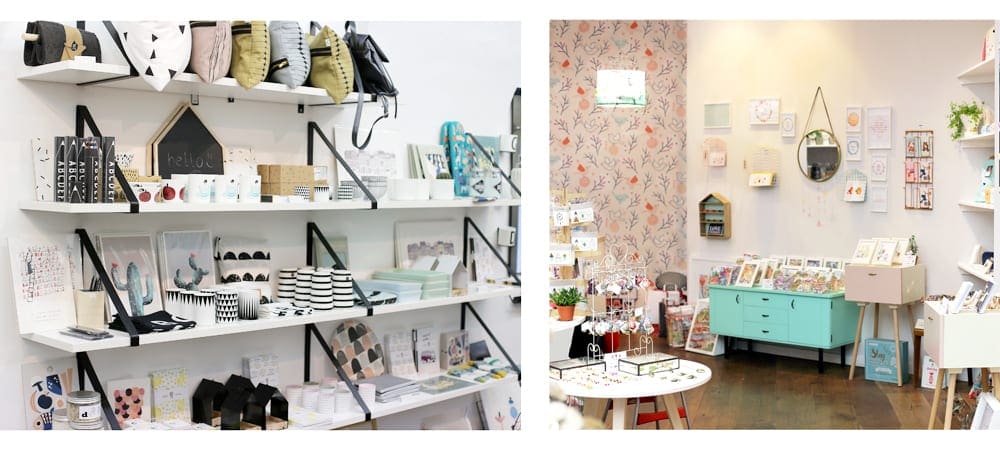 SHOPPING AND GIFTS
Ljubljana is home to plenty of kitschy stores selling cute stationary, gifts and home decorations by small and independent designers, many of which reside along Stari Trg (Old Square), one of the main streets in the centre of town. Visit Formadoma for elegant Scandi design plus a few homegrown brands, or pop into GUD and Babushka Boutique for quirky gifts and accessories.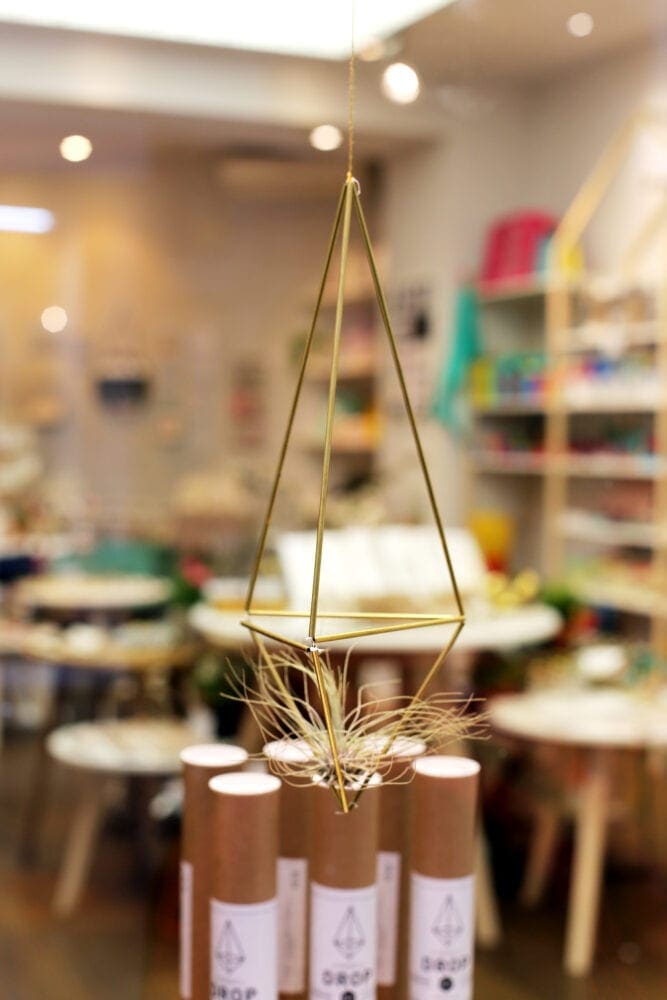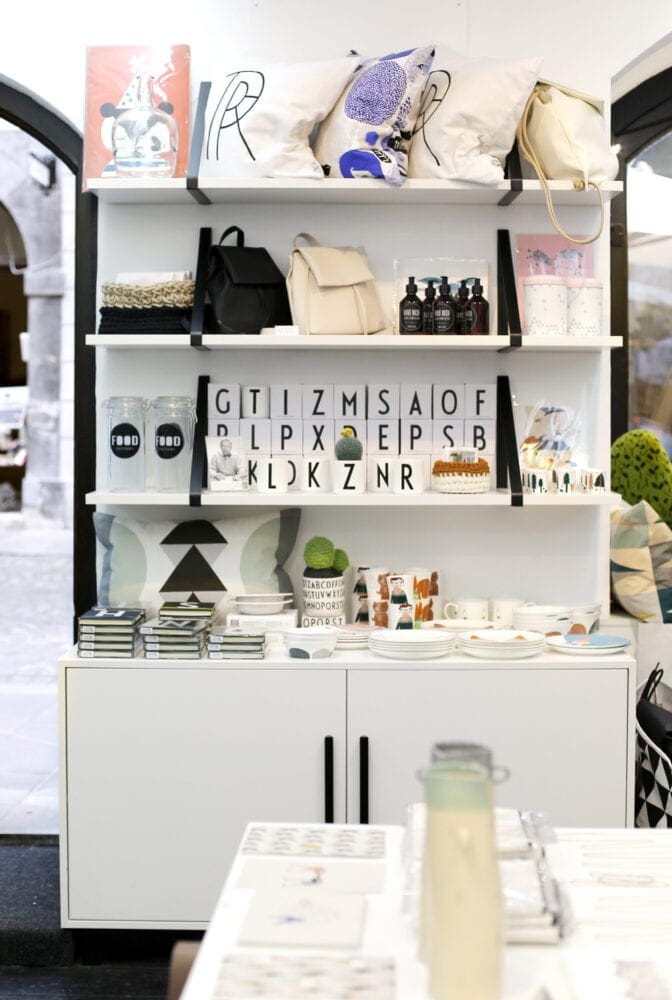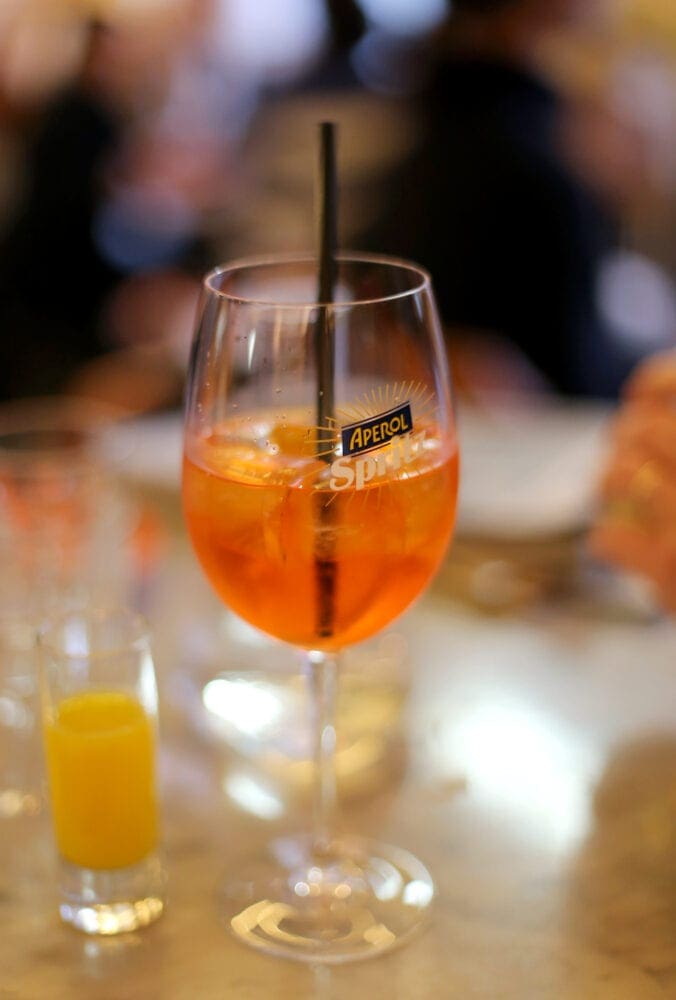 DRINKNG IN LJUBLJANA
Tozd may be more than a bit hipster, with it's exposed brick, cycling paraphernalia, and hanging lights, but it's also a cosy spot to while away an afternoon with a coffee or cocktail and a copy of Kinfolk or an equally arty magazine kept in a rack for customers to peruse. Being located on the river it also offers up a good view if you want to drink alfresco like the locals, whatever the weather.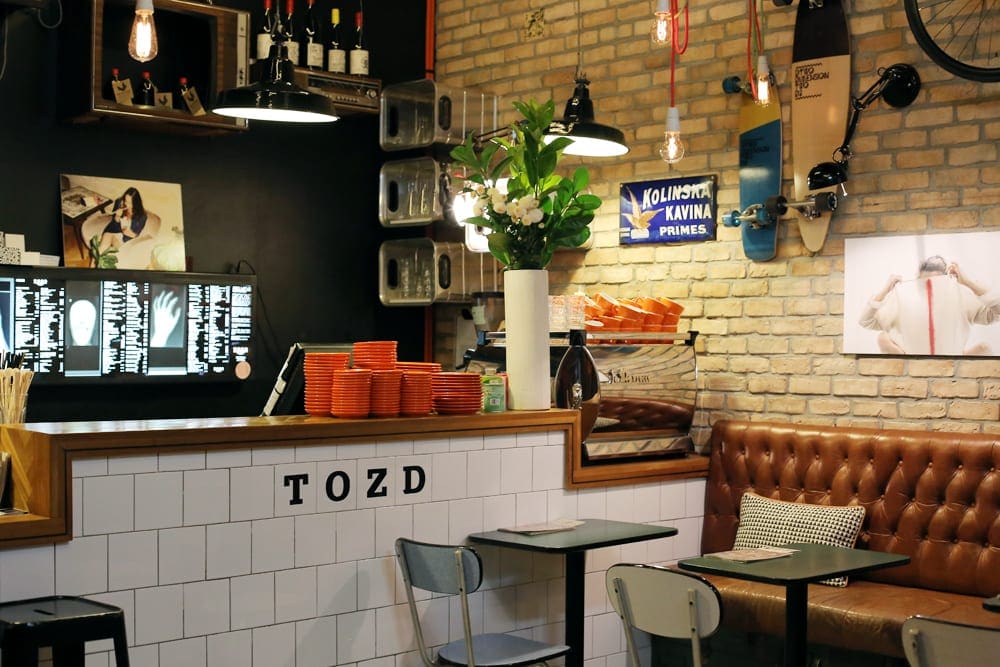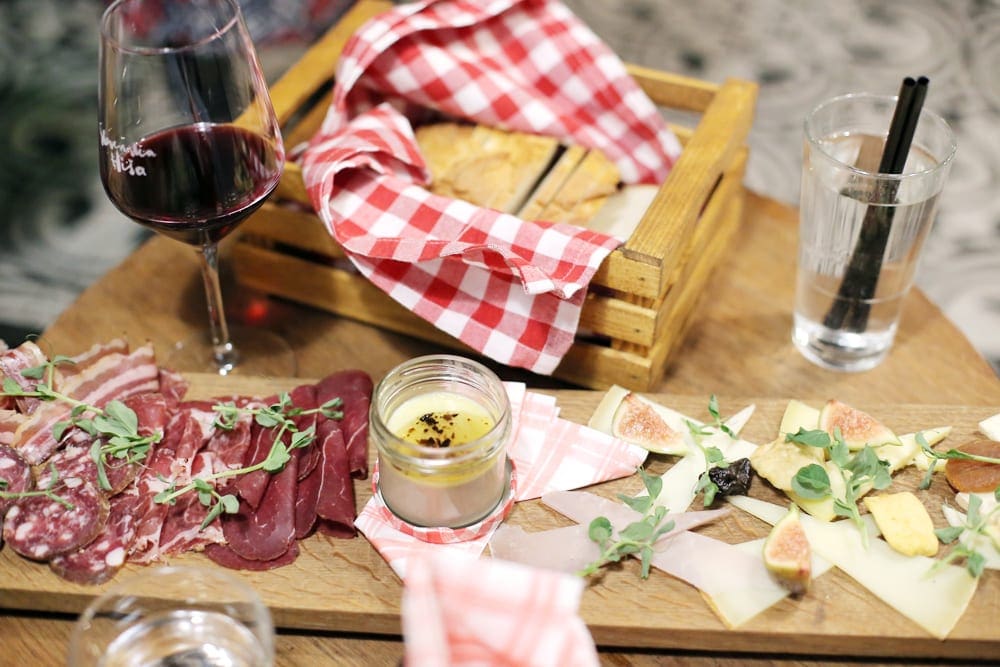 Slovenska Hiša (Slovenian Home) is another lovely spot along the river for a drink and a nibble, with an extensive drinks menu including wines and cocktails, perfectly paired with a selection of antipasti options. There's a wide range of cheeses and cold cuts to choose from – we tried the game board with honey and truffle pate which was really yummy!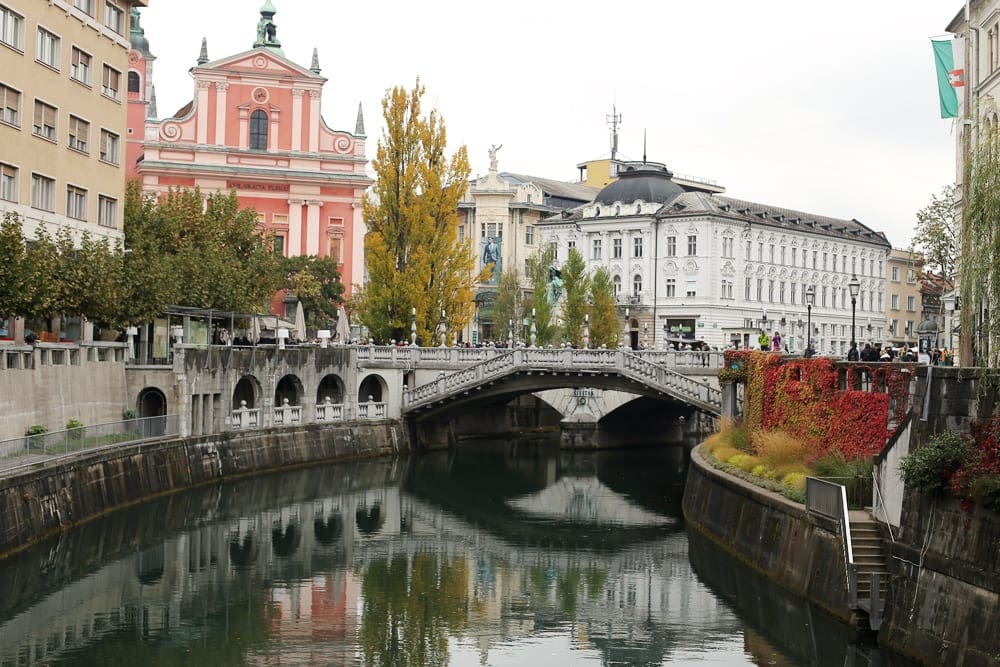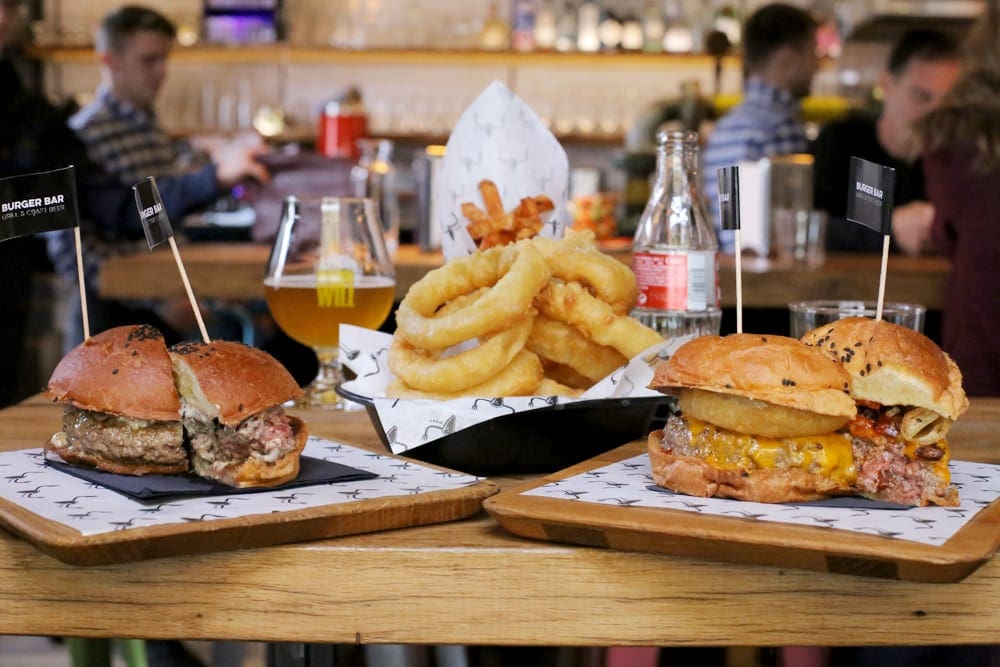 EATING IN LJUBLJANA
It's easy to overlook Pop's Place Burger Bar, being so centrally located that it's about one of the first restaurants you come to. Though instinctively I assumed anywhere too central would be too touristy, or second rate (in London you always have the search for a good meal, go for the first thing you spot and it'll probably be an Angus Steakhouse..), I was more than pleasantly surprised by quality of burgers here. The menu offers up plenty of good options, with 'The Boss' (Grilled onions, marmalade, English stilton and truffle aioli) coming up trumps. It's smack bang on the river near the Three Bridges, so the views are pretty good too!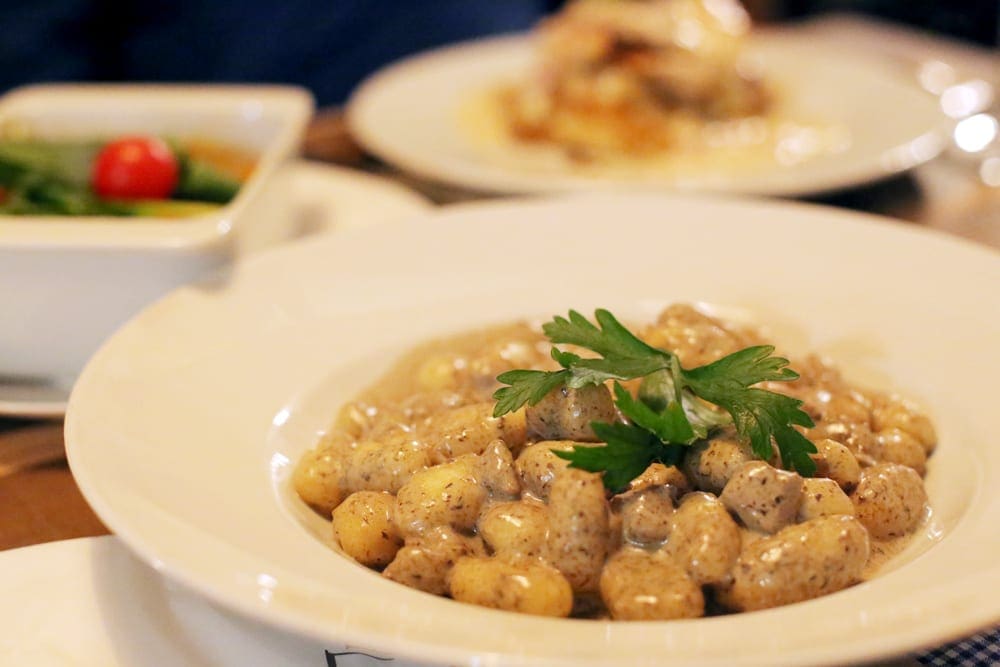 After hearing the name Marley and Me tipped by several fellow travellers as a great spot for a bite (and being intrigued by the name, would there be cute Labradors puppies to cuddle while you eat?), we checked out this cute rustic looking restaurant on Stari Trg, and it did not disappoint. The truffle gnocchi (pictured) was delicious, and I'd recommend the salmon in honey-mustard dressing. Though the menu is mainly modern European, there are a few local dishes, as well as a hefty list of pasta options. Unfortunately no Labs, but worth checking out for the food nonetheless.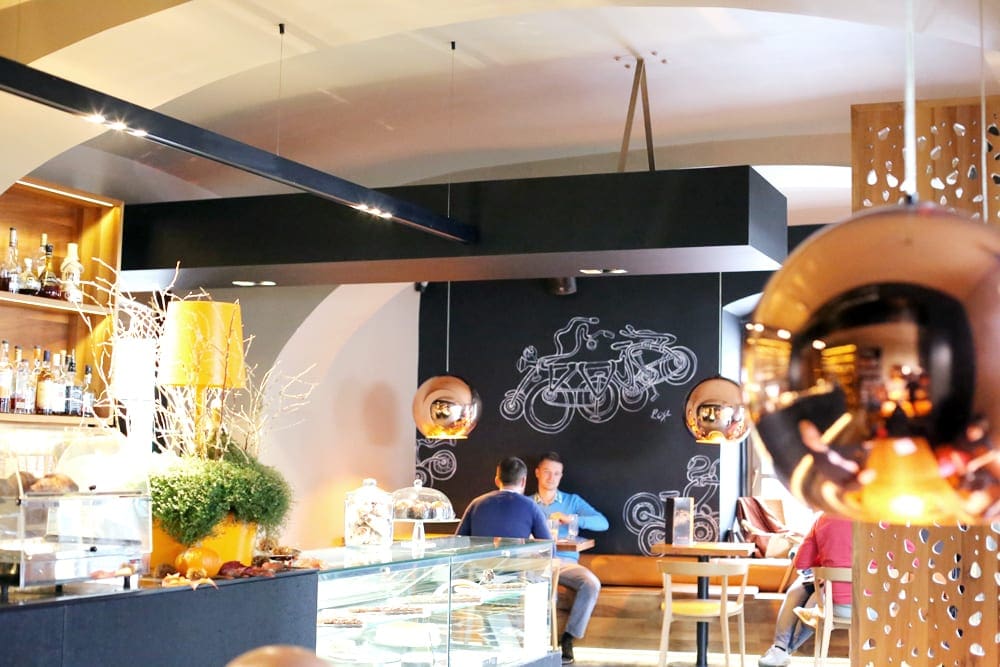 Being the basic blogger that I am I always insist on hunting out a good brunch spot or two whenever I'm in a new city. If there are eggs, bacon, and avocado to be had, you can be sure that I will find them. As such we found ourselves trudging east along the river to Kavarna Rog, a stylish cafe with a good selection of cakes and brunch options, from the English breakfast to a variety of eggs such as Eggs Florentine and Croque Madame. The food was worth the walk, with views of the river (have you noticed how most restaurants and bars have river views? One of the reasons I love Ljubljana!) and an interesting location next to the old Rog bicycle factory, from which it gets it's name.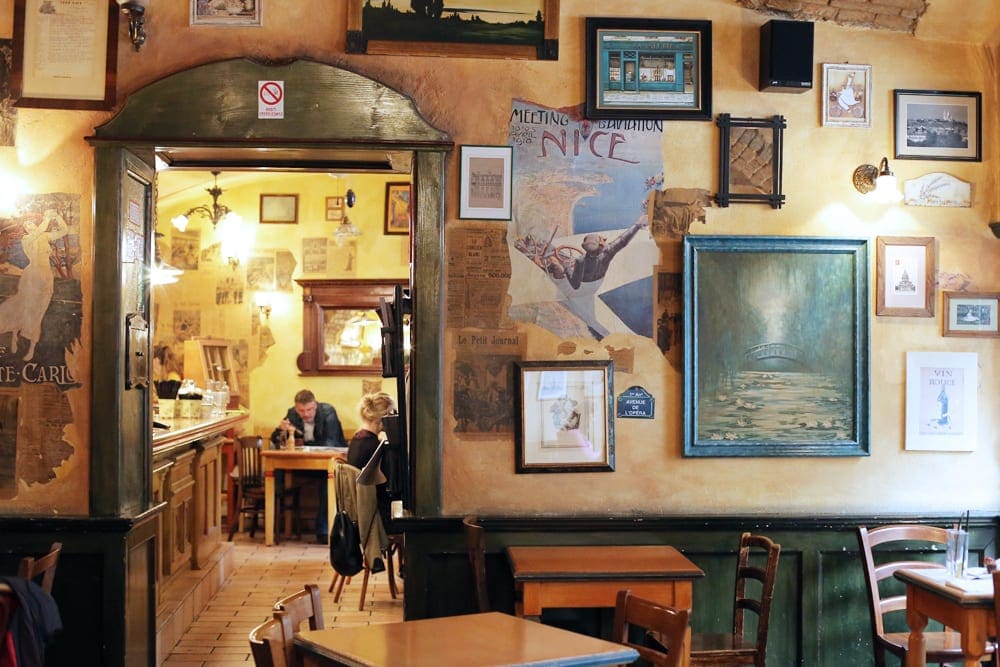 Le Petit Cafe is a cosy spot to rest up with a cake and a coffee, with kitschy French decor and a spiral staircase to keep any snap happy blogger satisfied. They also had a tasty looking breakfast/brunch menu if you're staying somewhere where it isn't included and are looking for a bite to eat, although we didn't try it so I can't comment on the quality! The menu is so varied though that you could go any time of day looking for any sort of meal and find something to suit your tastes.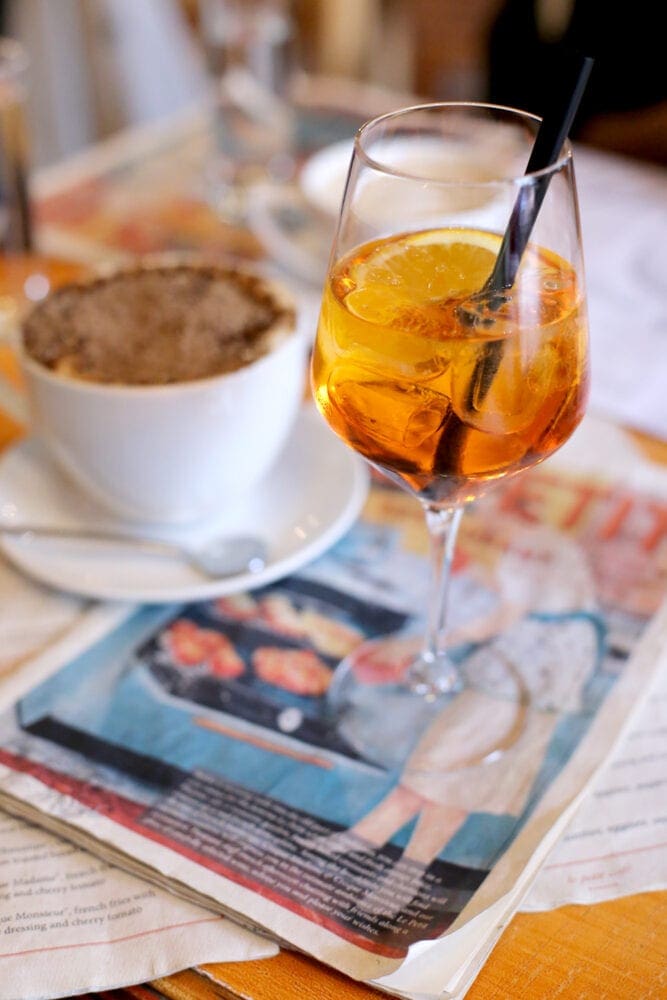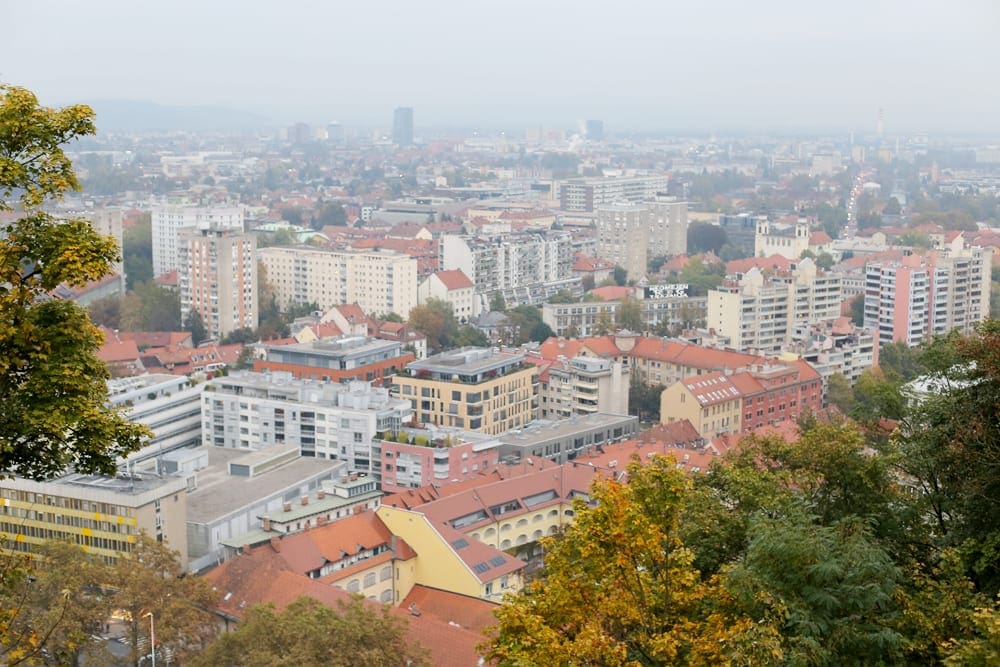 SIGHTSEEING
There's not a huge number of traditional sights in Ljubljana, it's mainly enjoyable to walk around and take in the beautiful buildings and river views. However top of the check list for tourists is definitely heading up to the castle for the views of the city below. The castle itself isn't super exciting (if anything, it's actually nicer to look at from the city at night, when it's lit up), but the views are worth it and it's a nice walk up via backstreets to reach it. If you're feeling lazy you can also get a funicular there and back!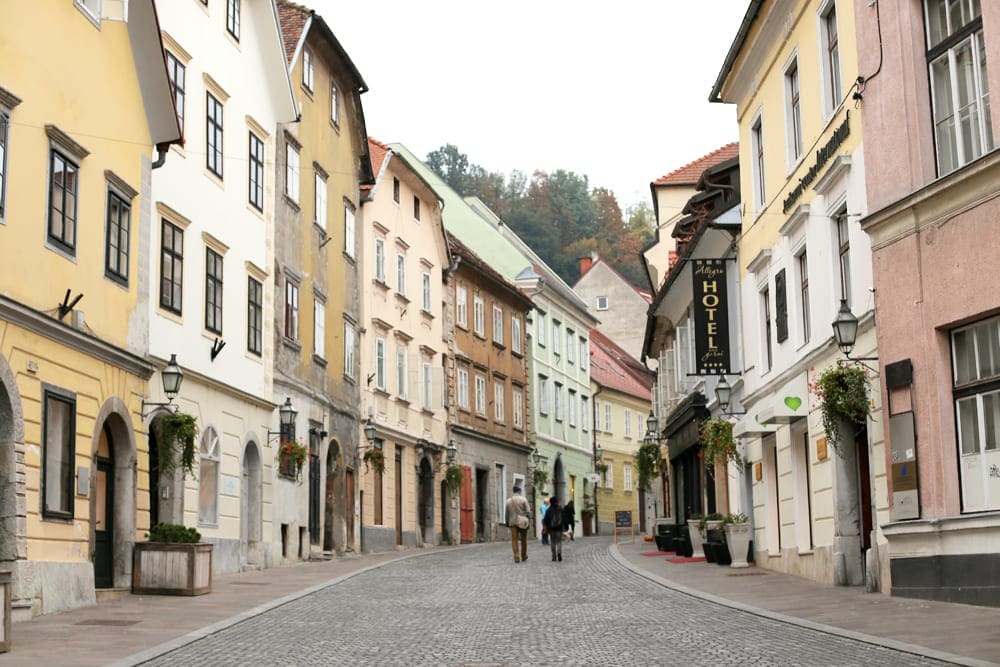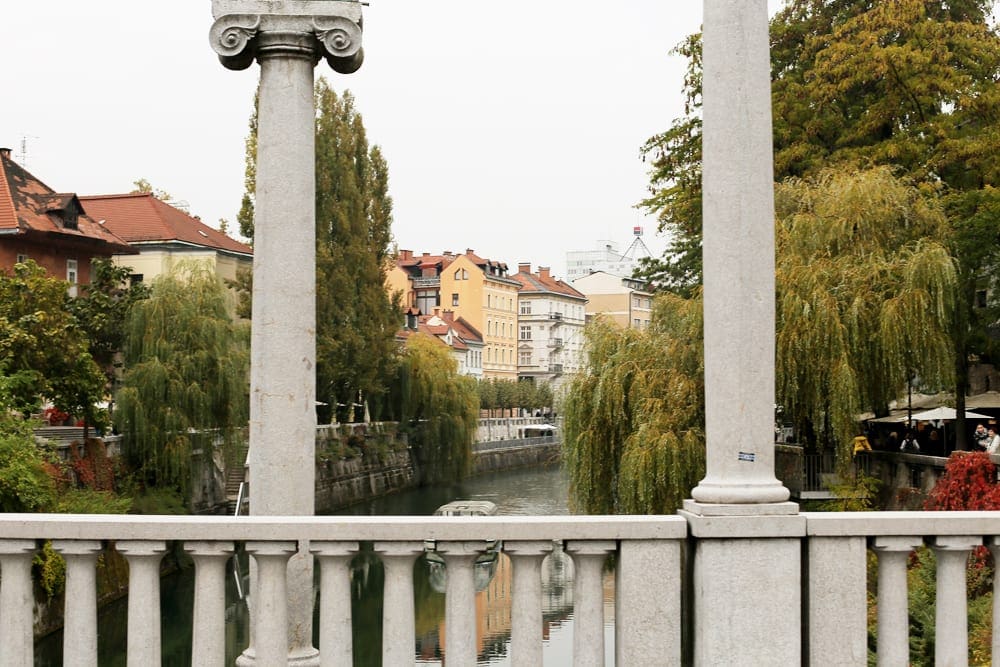 Let me know if you've ever been to Ljubljana, or are looking to go? If there are any must-sees I missed out gimme a shout in the comments!