Italy is probably one of my favourite countries to visit in Europe. The food is amazing (I could eat pizza every meal, every day, and not get bored. Probably wouldn't be too good for my waistline though..), the scenery is beautiful, the cities bustling. It has something for everyone, from romantic getaways (hello, Venice!) to short city breaks (Florence, Rome..), and everything in between. Not to mention it's super Insta-friendly, from Cinque Terre and Burano to the gorgeous Amalfi Coast. Man, just typing about it has got me itching to book another trip..
Although I've visited Italy several times, Milan is one of those cities I always seem to find myself passing through. It's easy reach from London, and a good stepping stone through to the rest of Italy and Europe. As such I haven't ever spent a huge amount of time in the city, until a recent trip with friends wining and dining our way around the Italian capital. It's one of those places you can visit several times and uncover more of the city's secrets each time. A couple of days is barely enough time to break the surface, but here are a few of the bits I'd recommend to dip your toes into Milanese life!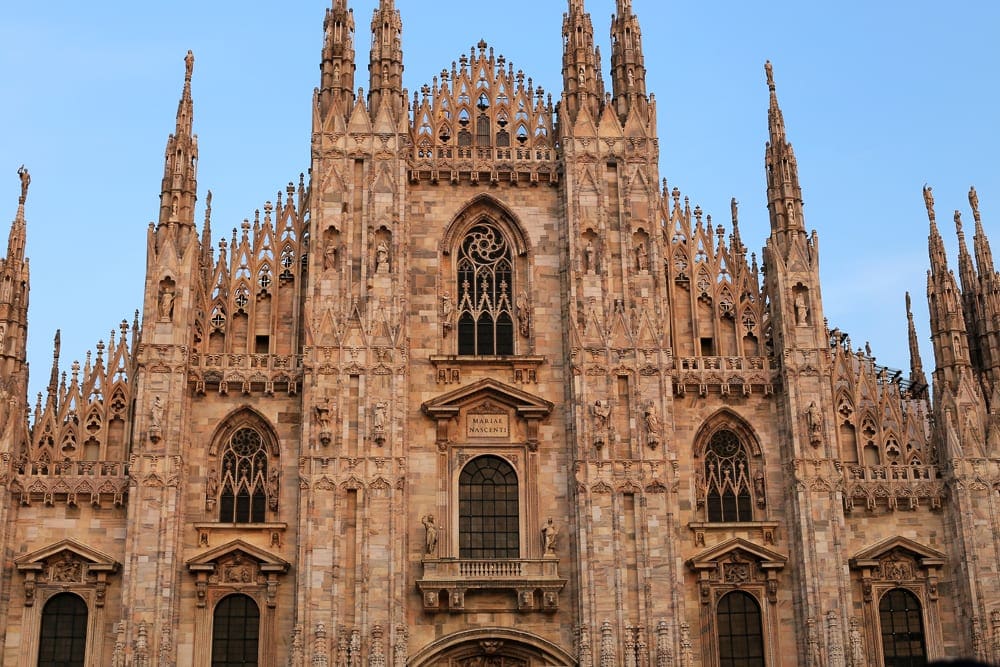 EAT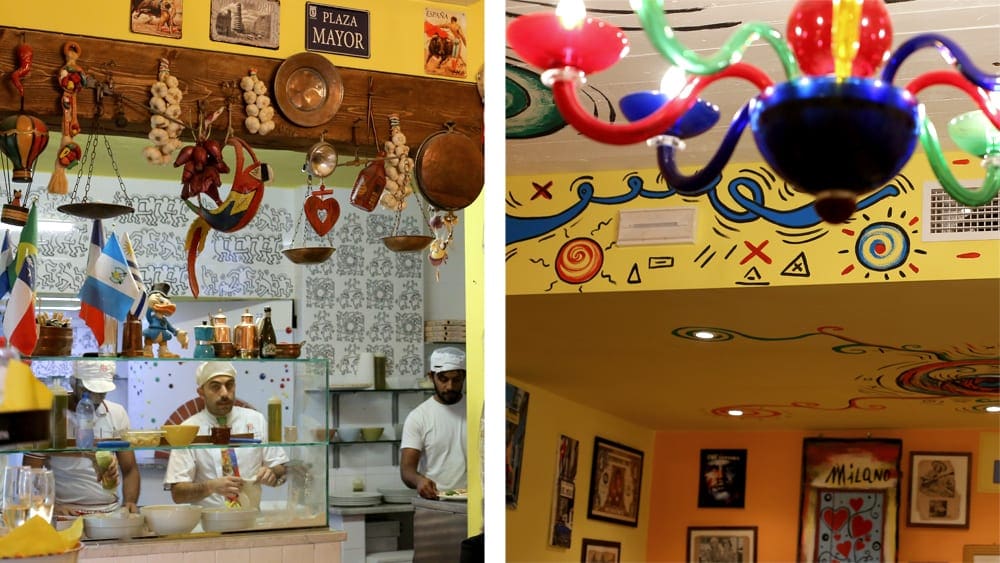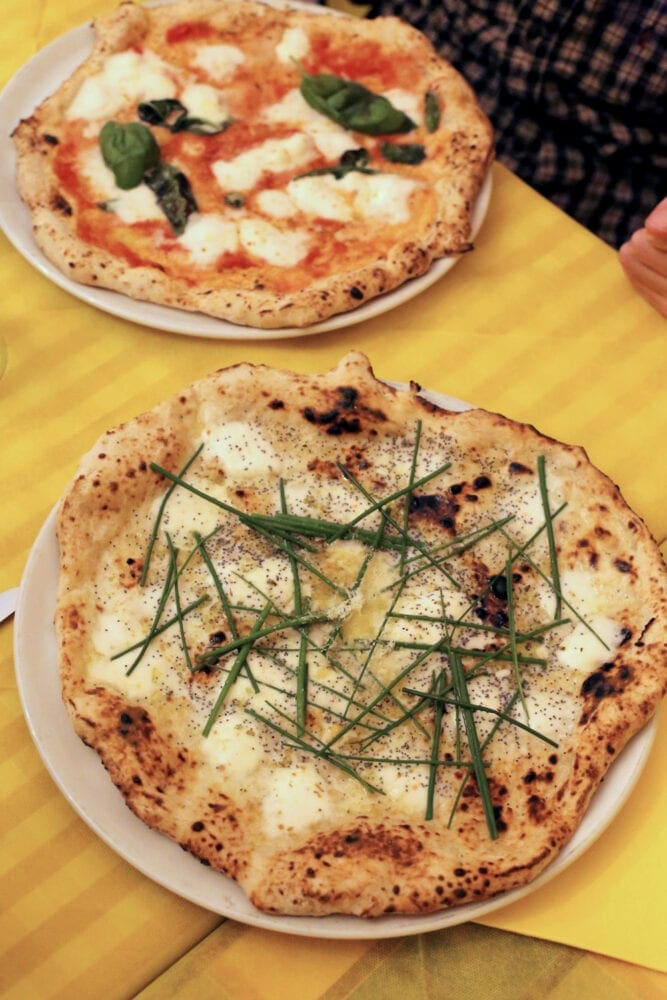 …At Piz, a pizza joint near the main square which serves only three pizzas – red, white, and margherita. Although I went for the white pizza (cheese=life), I tried them all and can vouch for their deliciousness. The place is constantly bustling with queues outside, and decor is seriously quirky with a strong Keith Waring vibe. It's touristy, but worth it for the free prosecco when you arrive (!), free meloncello liquor when you leave (!!) and yummy food.

Via Torino 34
20123 Milan
BROWSE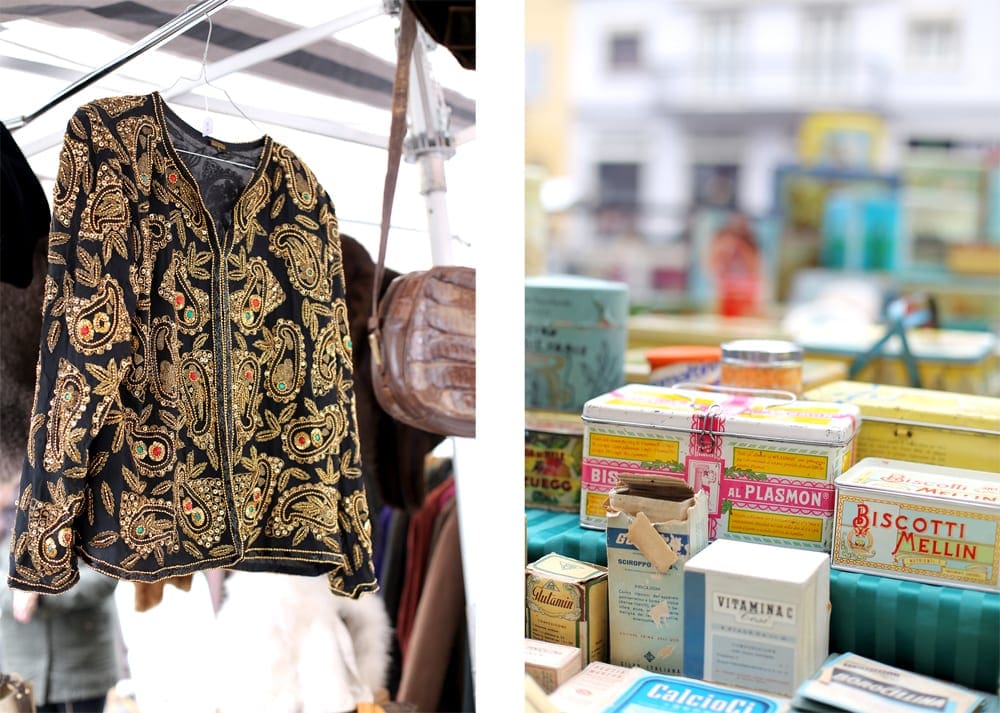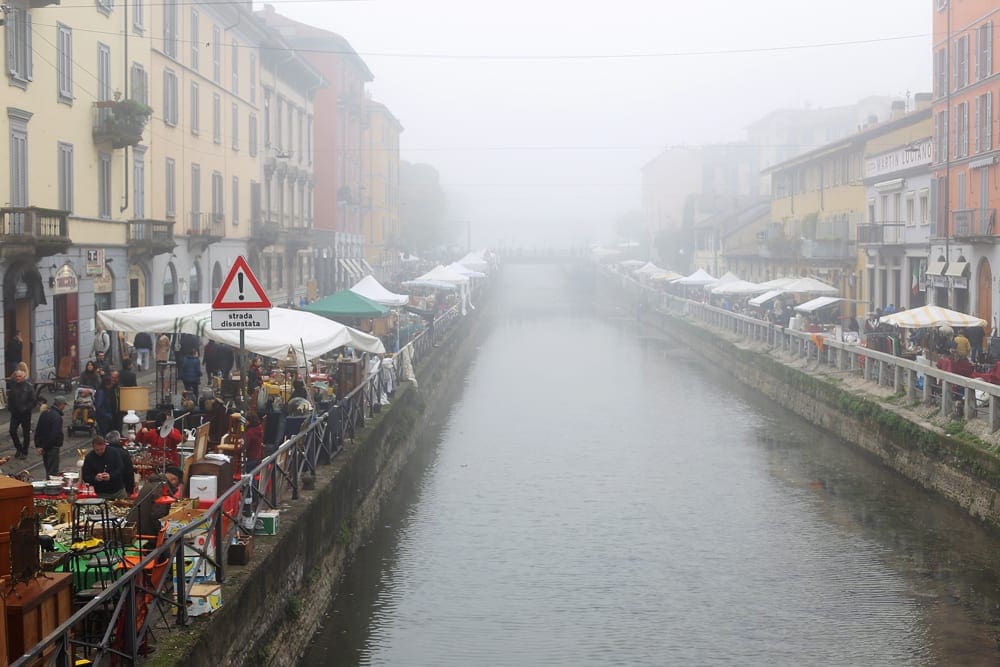 …The vintage and antiques market on the banks of the Navigli Grande on Sundays, which has some serious potential for vintage gems if you've got a discerning eye and a passion for Italian labels. There's everything from vintage handbags and jackets to antique toys and furniture, plus you're in a good spot for a cuppa coffee or a leisurely brunch once you're all shopped out, with plenty of cafes and restaurants lining the canal.
DRINK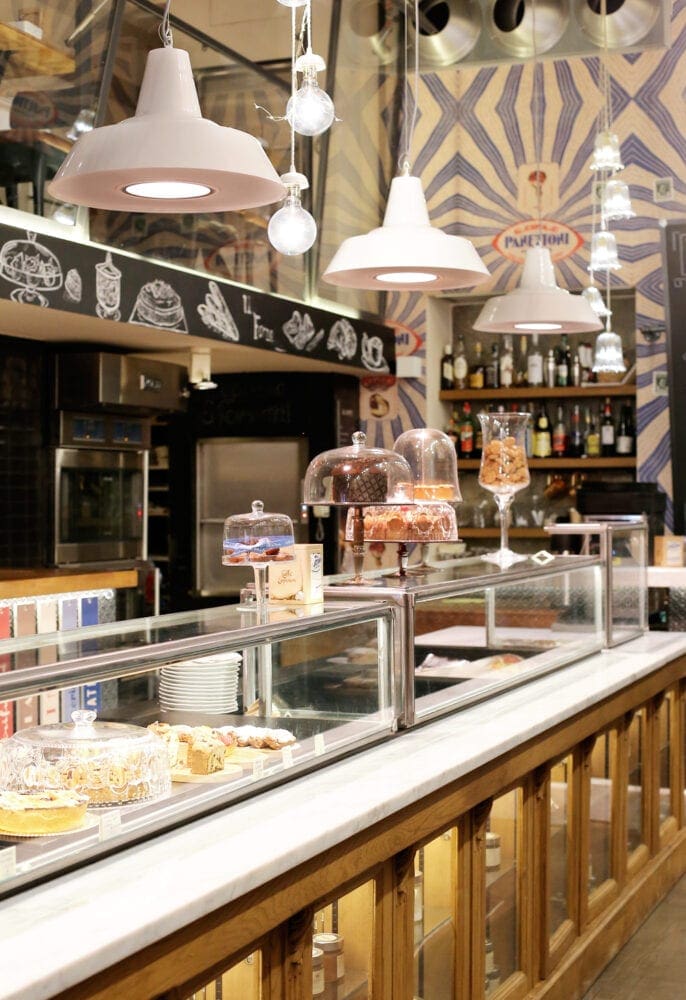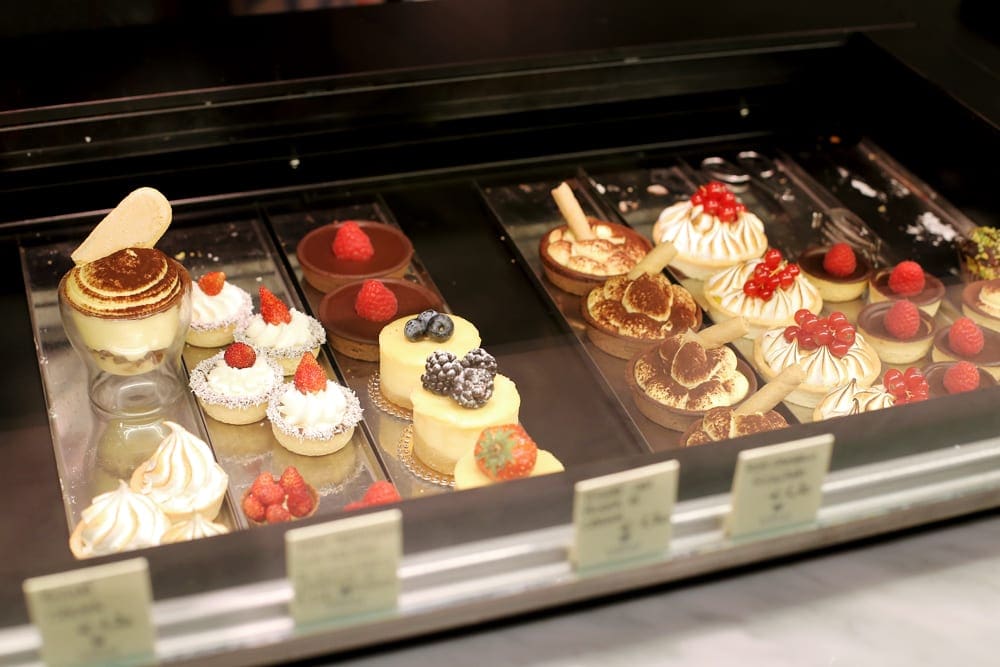 …At G Cova Panettoni, a cute cafe and Panettone shop we stumbled upon when looking for somewhere to rest after a day spent traipsing the streets of the city. Although we didn't try the panettone itself, the flavoured hot chocolates (the kind that are actually just pure chocolate!) were delicious.

Via Cusani, 10
20121 Milano
SOAK UP CULTURE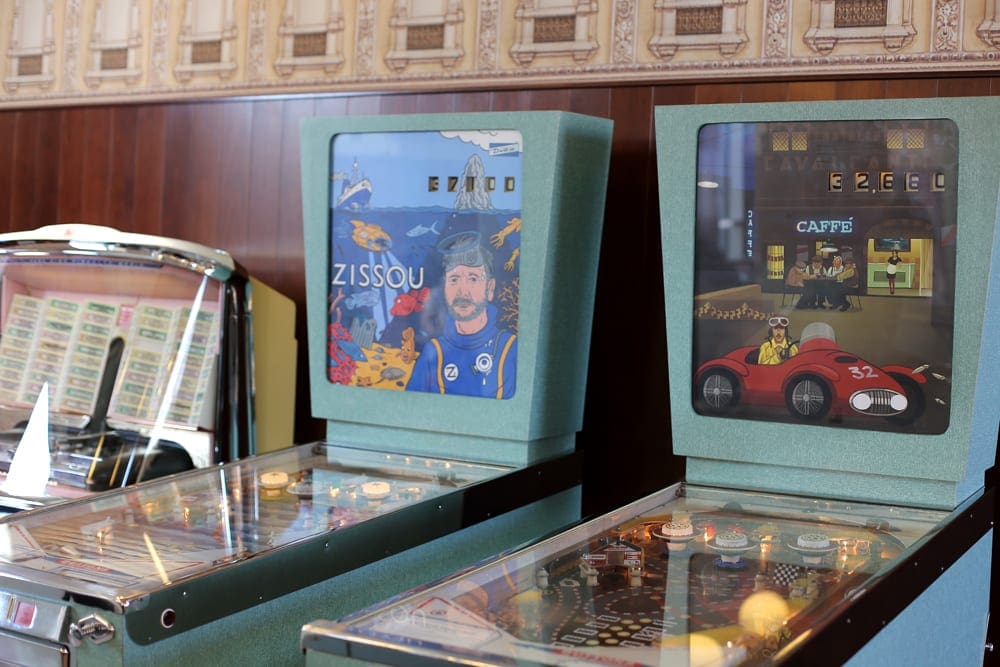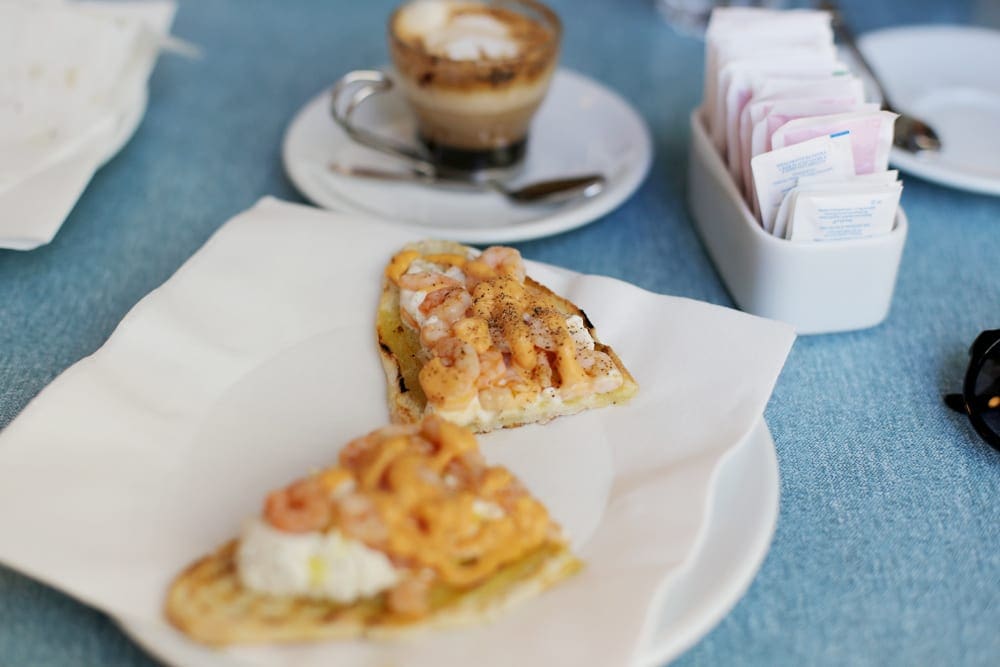 ..At Foundazione Prada, the achingly cool gallery space where you can find the Wes Anderson designed cafe Bar Luce. It's a bit out of the way but so worth visiting just for the cafe alone if you're a fan of Anderson's films (or just looking for a guaranteed Instagram hit!), with pastel hued decor and nods to his films such as the old school pinball machines.
Although the cafe is in my opinion the main draw, the gallery itself is worth a look around, being big enough to showcase art to appeal to most tastes while still small enough that you don't burn out.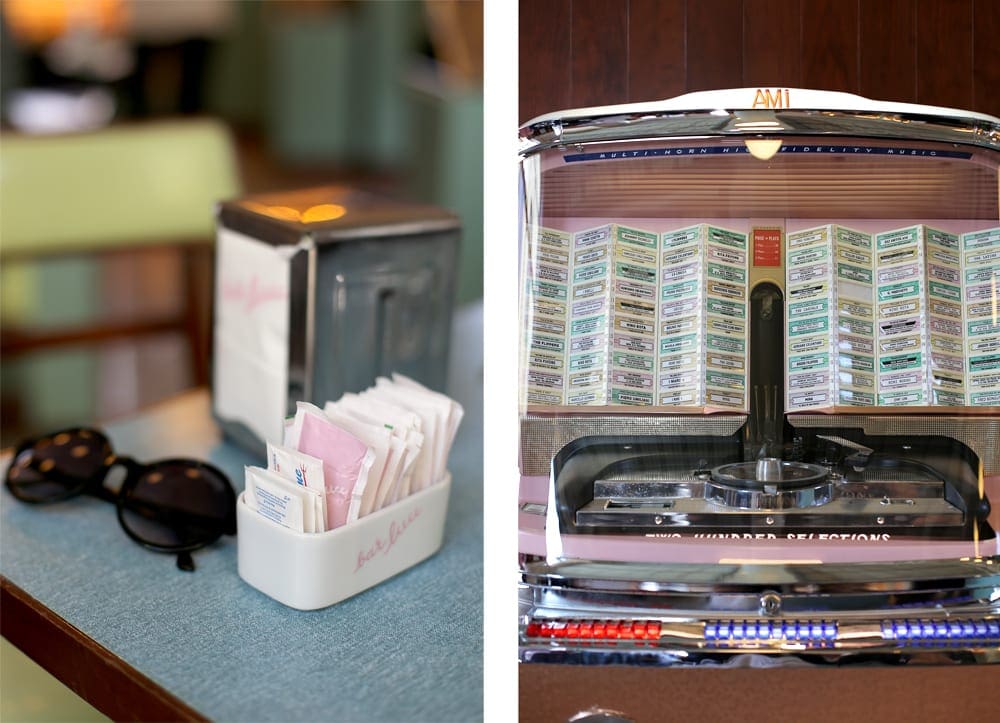 Largo Isarco, 2
20139 Milan
SHOP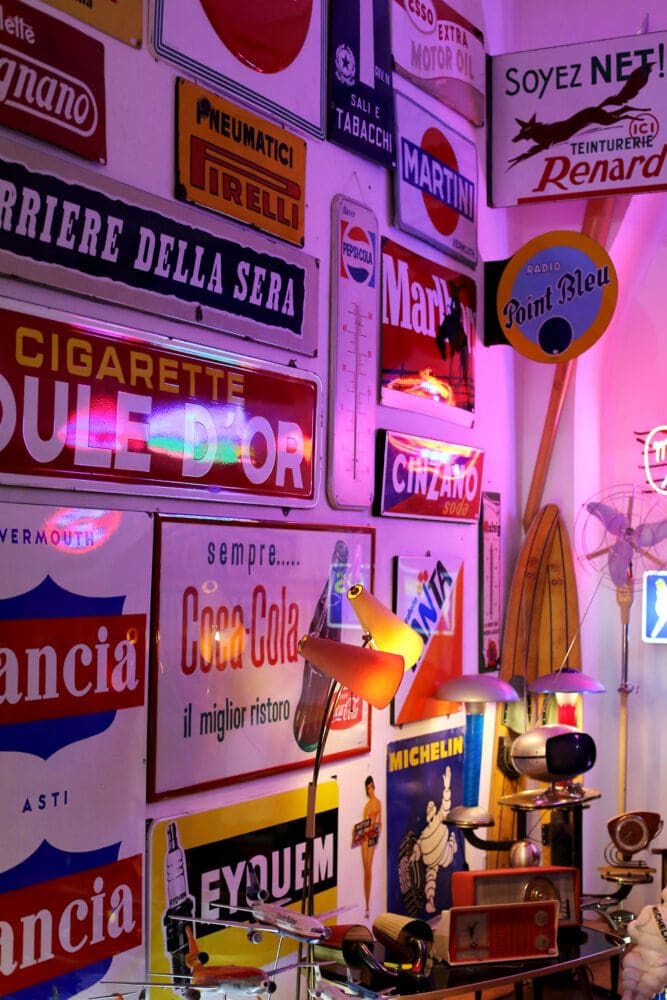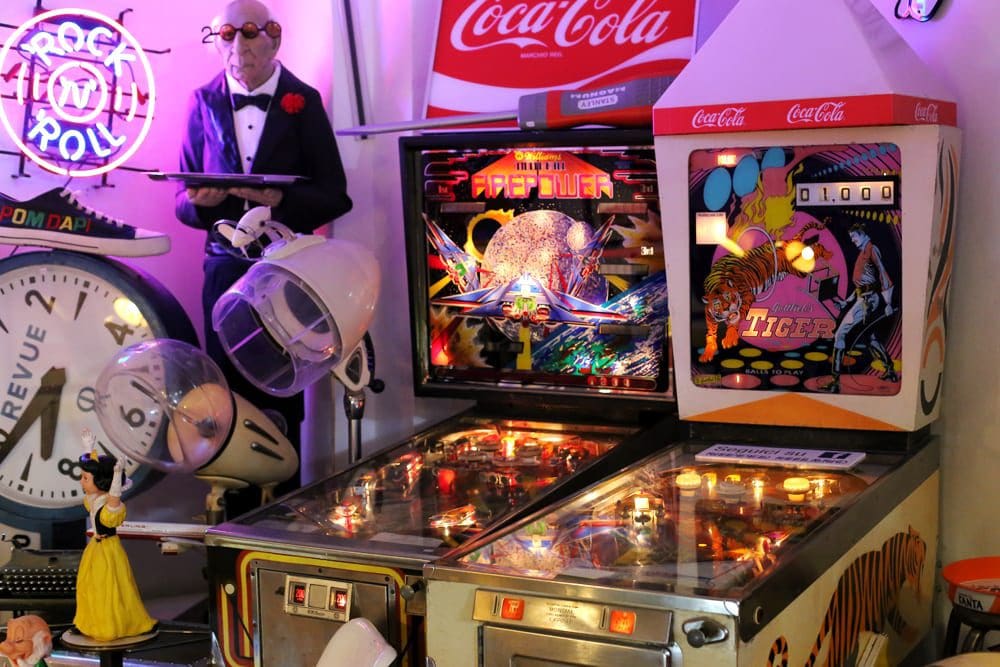 …Or just look in awe at Nipper, a vintage store of sorts with a focus on advertising design aesthetics. There's plenty of cool signs, old school electronics, and other weird and wonderful bits and bobs to decorate your home. If you're into 20th century design, product design, and pop art, Nipper is definitely worth a browse. I challenge you not to want everything.

Ripa di Porta Ticinese, 69
20143 Milano
DAY TRIP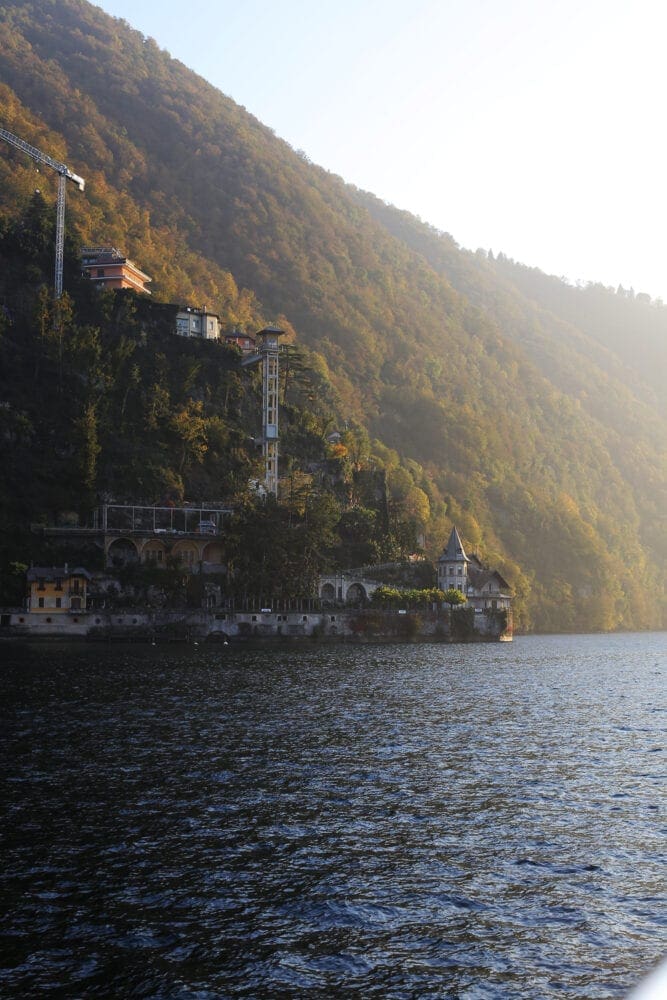 …To beautiful Lake Como, only an hour away by train from Milan and one of Italy's most beautiful and iconic natural sights. Ideally you'd want to go for a few days and stay in one of the more secluded and less touristy spots further up the lake, but if you're pressed for time/budget it makes a lovely day trip from Milan to eat gelato and seafood and take a quick boat tour around the lake.
If you're ever been to Milan, what are your favourite bits to do in the city?