dress (worn as a top) from free people, skirt from yoins, bag from nica, boots from topshop (similar), glasses from a festival (similar)
My third and final LFW look, with unintentional 'I don't own a hairbrush' styling. In my defence, it was windy!
I know I've been horribly quiet lately – life has been a bit crazy and I've got my dissertation due next week which means I'm toiling away in the library most days – not very fashionable!
As soon as it's handed in I promise to be back on the blogging, big time. I've got so many exciting new bits to shoot, plus yay it's nearly time to ditch the layers! (Ok who am I kidding, March in England is still pretty grim… but wishful thinking!).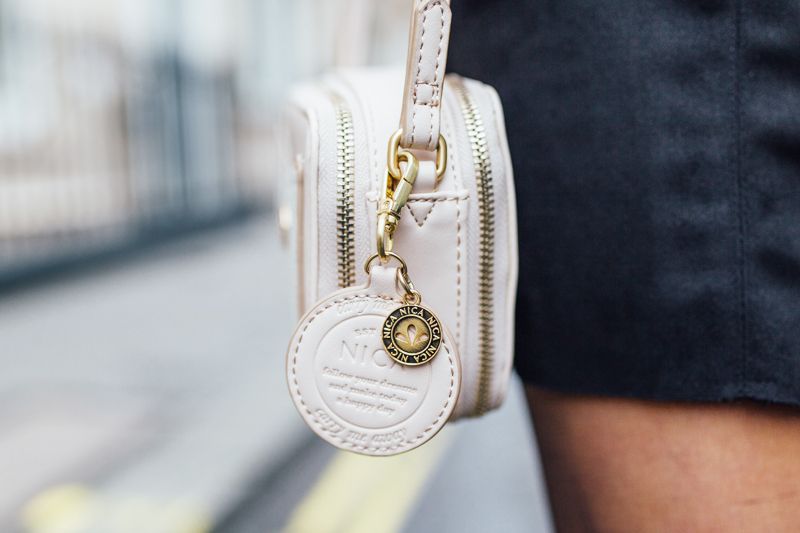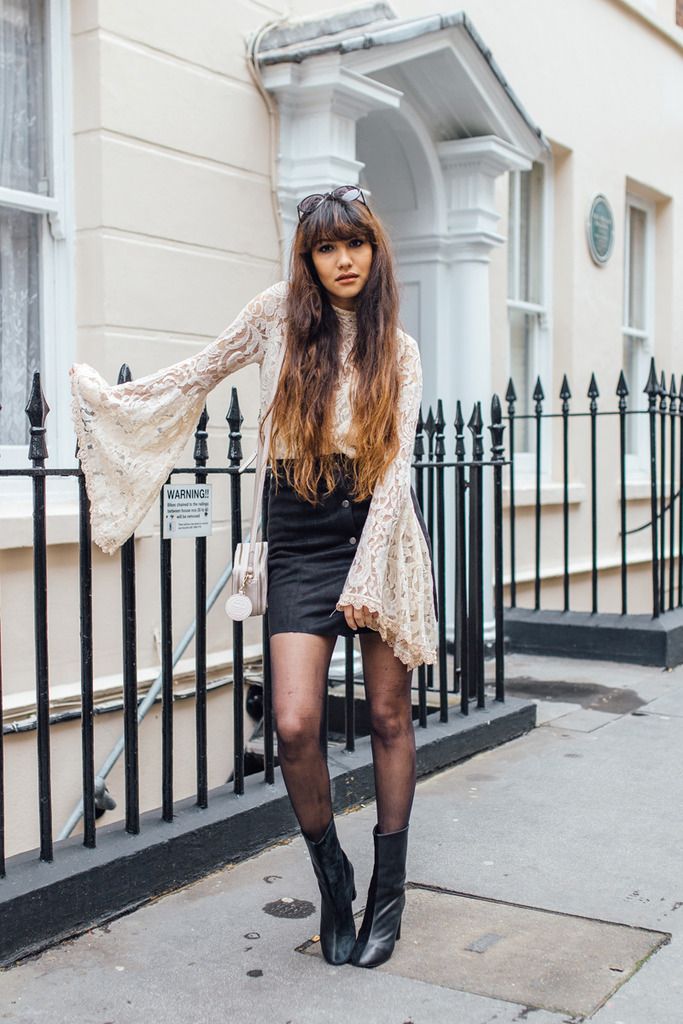 I actually really love this look, it's definitely my favourite LFW outfit this season. The top is actually this dress worn as a top, which may now be my new favourite layering trick. I'm so into big sleeves coming into SS16, and this dress is pretty much the ultimate when it comes to that trend – so disco-diva-hippy fabulous!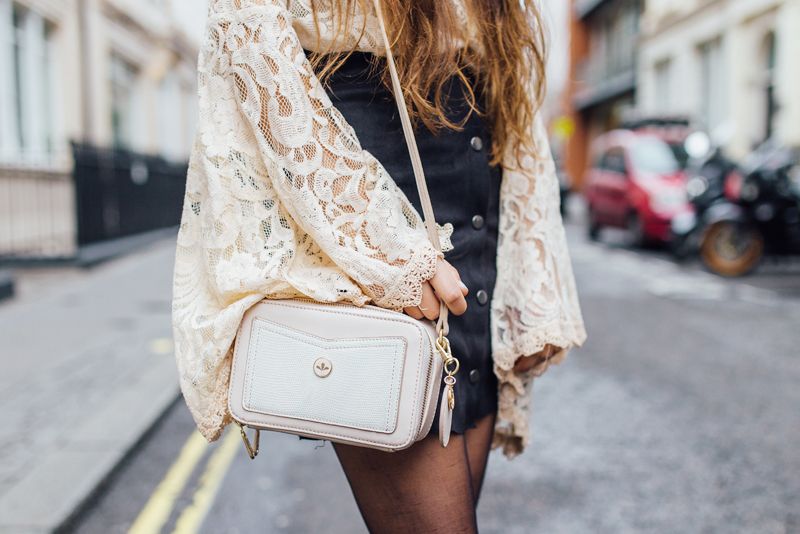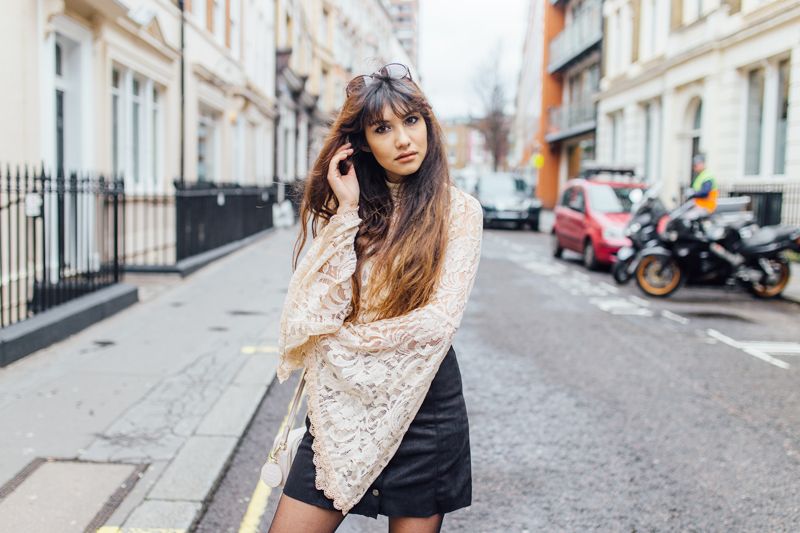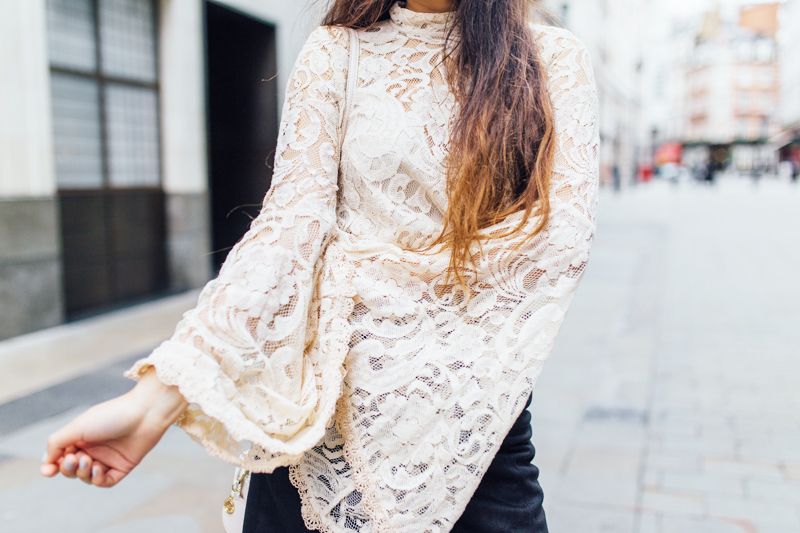 photographs by Comb