cardigan from anthropologie (on sale!), top and jeans from topshop, trainers from urban outfitters via woznow (on sale!), belt from urban outfitters
No matter how broke the Christmas period may leave me, I can't resist the January sales. It doesn't help that I work on Regent Street, so am constantly being enticed by the 'further reductions!' and '70% off' signs in the shop windows on my morning commute. However being a bit (okay, a lot) lazy (and not wanting to lose a limb in the crush for bargains at Zara), I prefer to do my sale shopping from the comfort of my bed, all onesied up while scoffing down my leftover Christmas chocolate.
To aid my quest for maximum bargain finding, minimum effort, I've been using Woznow to shop the sales all on one handy lil' website. With all the major brands filtered by product and style it's easy to while away hours browsing all the sales at once to find the very best deals (my very much depleted post-Christmas bank balance is grateful!).
I'm not really much of a trainer gal (they don't exactly match my 'wannabe 70s flower child' aesthetic), but I've been eyeing up the perfect pair of Adidas Gazelles for a while and when I spotted this pair discounted on Woznow I knew they were meant to be mine. Everyone needs a good pair of trainers, right?
They're an item I've been reluctant to invest in because full price they're far from cheap, and they're also a far cry from my usual style, however when on sale it's easier to take the plunge and try something new. Plus I'm keeping true to my boho roots with this cardi, another sale find that my bf described as 'all wavy and hippie' (whatever that means..).
Have you been shopping the sales this season, or steering well clear of the madness? Would love to hear what everyone has picked up!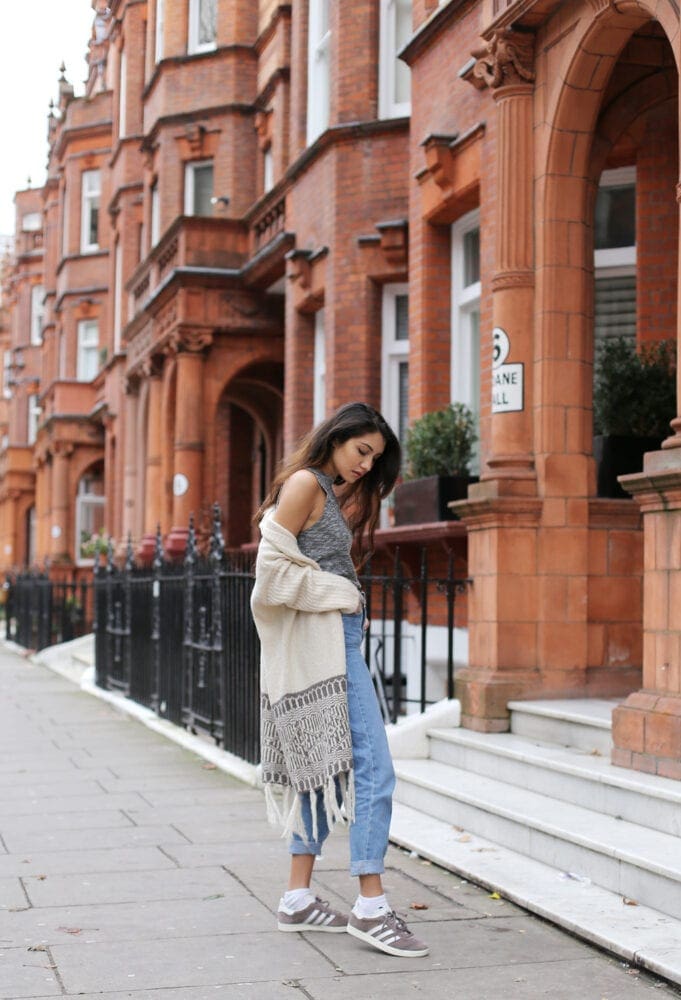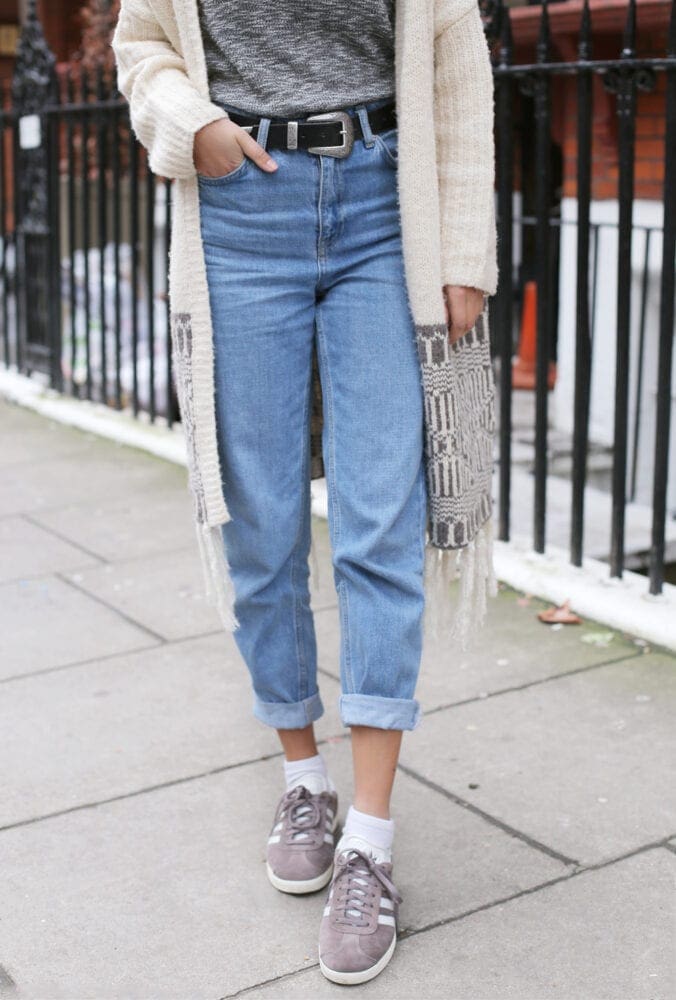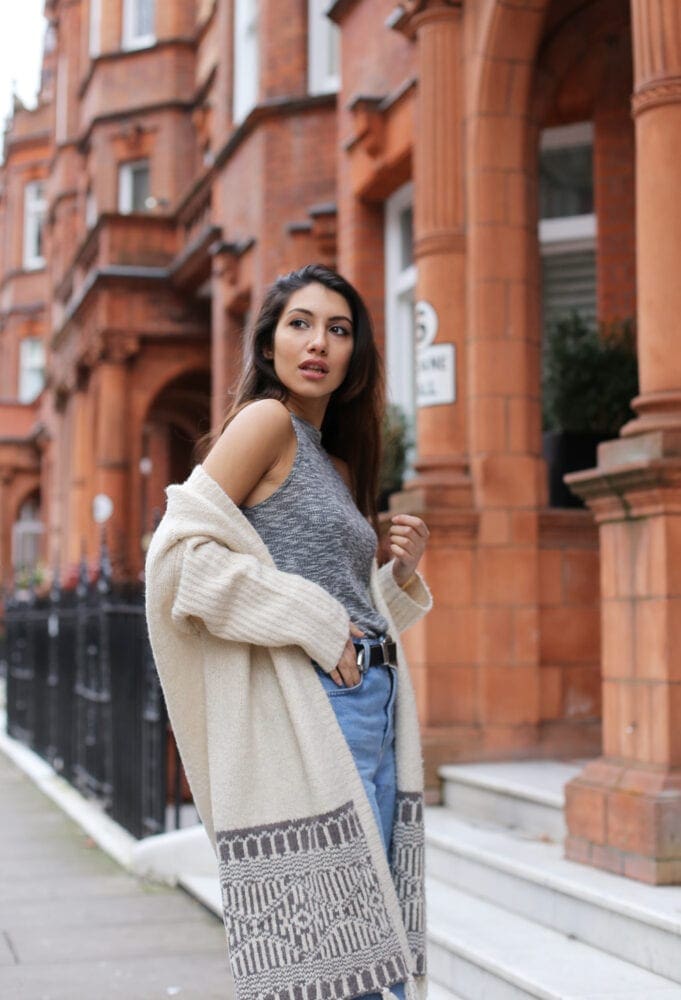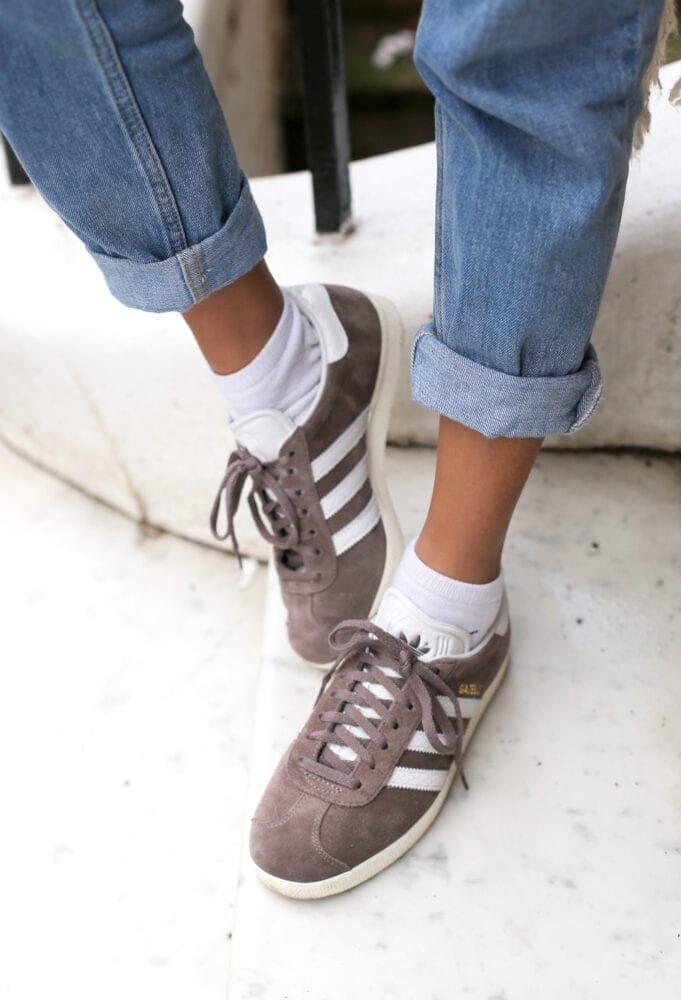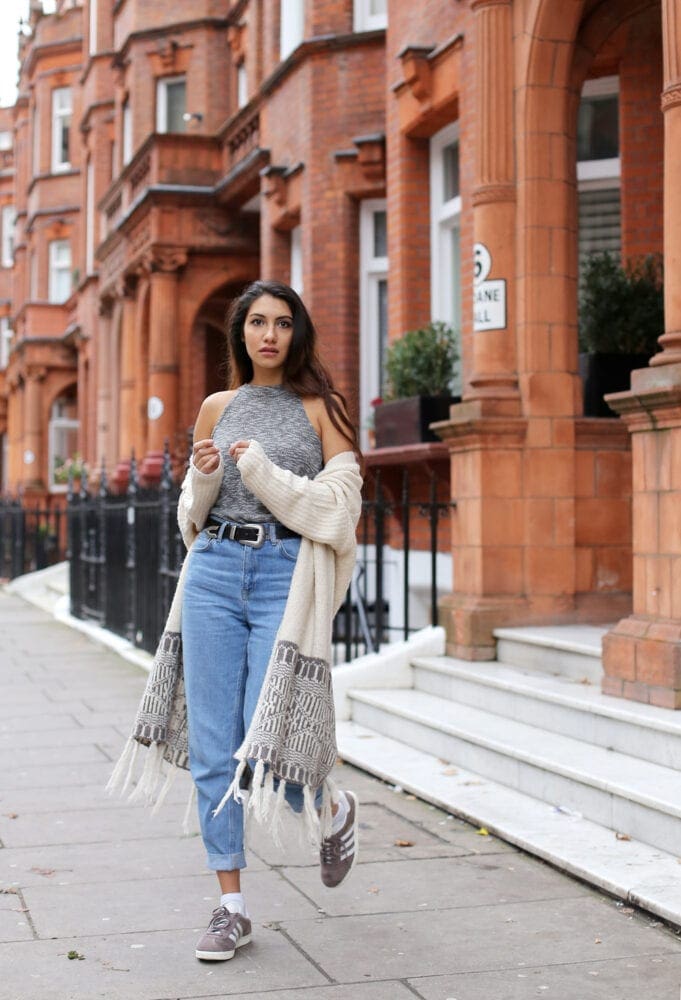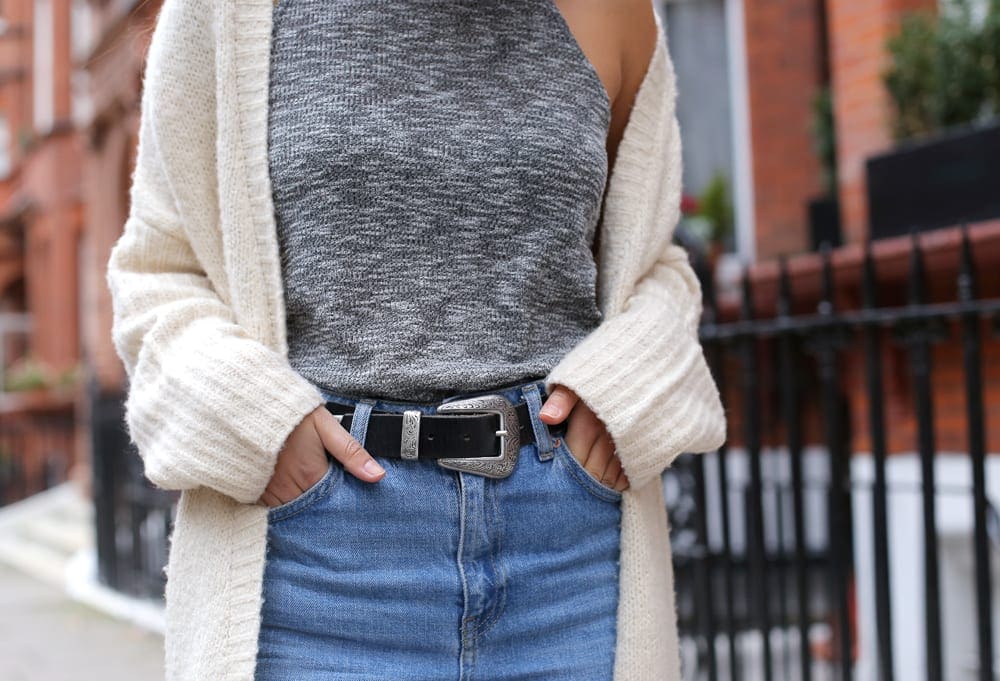 post in collaboration with Woznow.co.uk, but all content, as ever, my own