Although before my trip to Cuba I had very little idea of what to expect beyond the pastel-hued nostalgia of
Havana
, I knew I wanted to see more of the country than just the capital. We ended up planning a loop of Western Cuba, from Havana to beach paradise Varadero, before a whistle-stop tour of Santa Clara, Trinidad and Cienfuegos, some of the other main cities.
This post is pretty picture heavy so I'll keep the babbling to a minimum, but all in all I'm really glad we took the time to explore past Havana as every city had it's own unique charms that made them worth a visit. Whilst Havana could be quite overwhelming at times, in terms of the hustle and bustle and unwanted attention, getting out of the capital things tended to be calmer, and we were able to adopt a slower pace of life (involving regular Pina Colada breaks, of course!).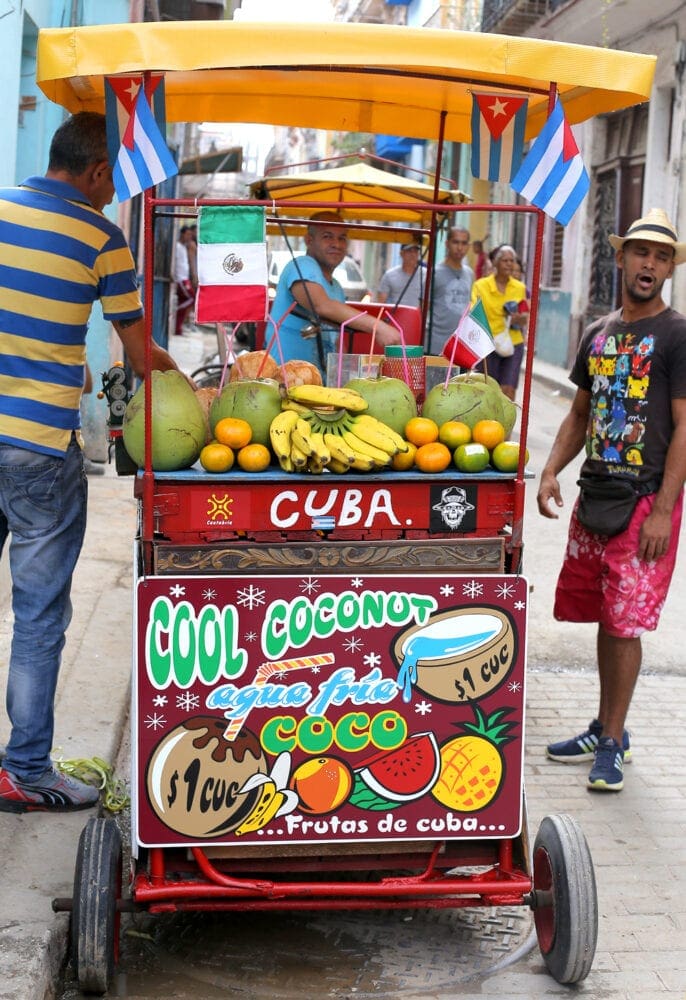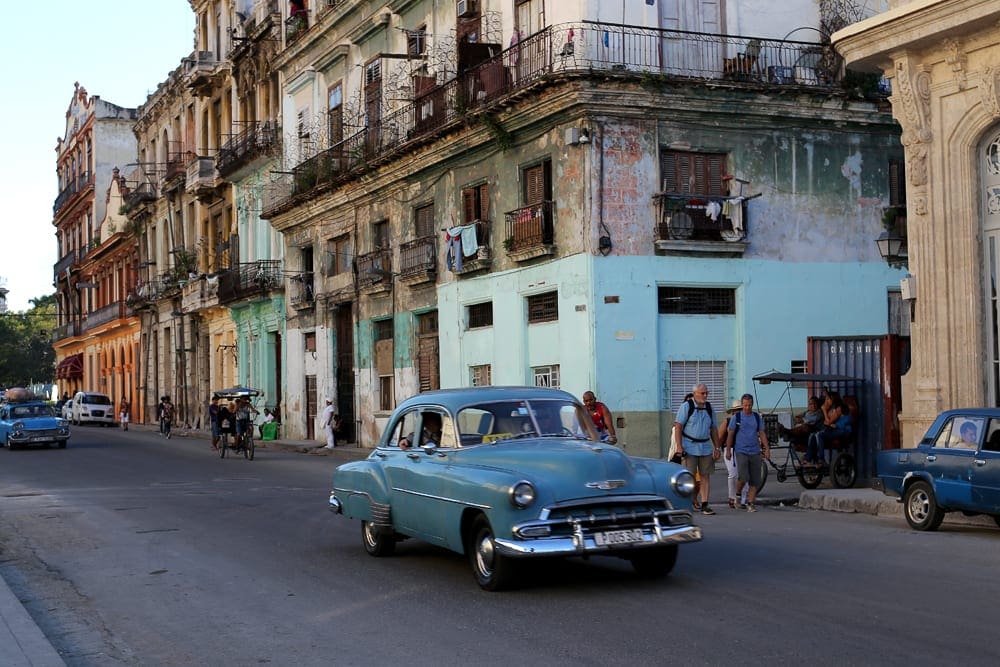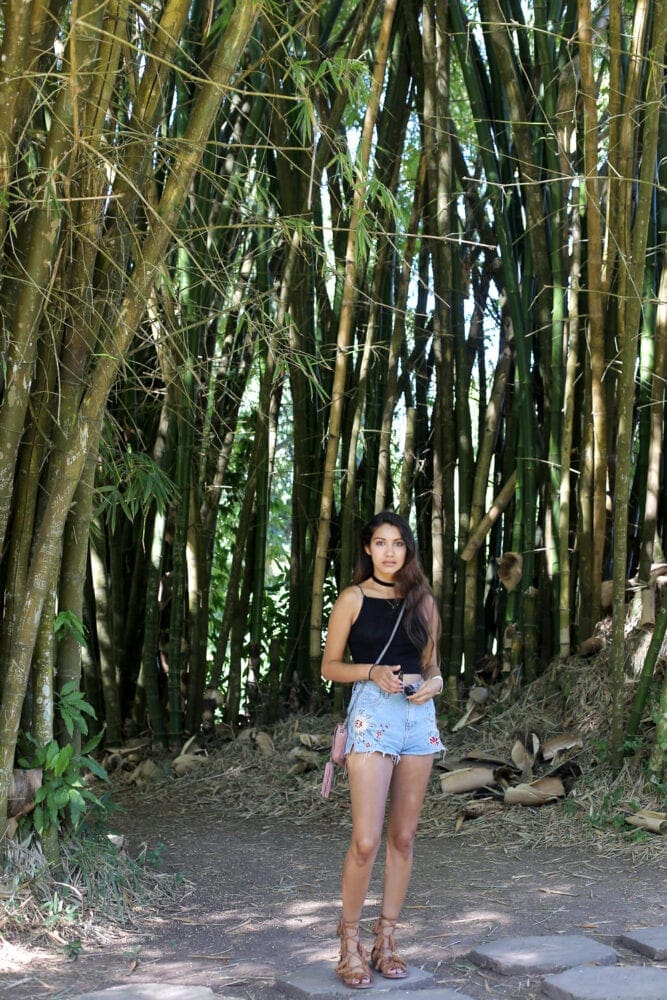 Exploring the Botanical Gardens in Cienfuegos, with some seriously impressive plants that put our piddly British species to shame!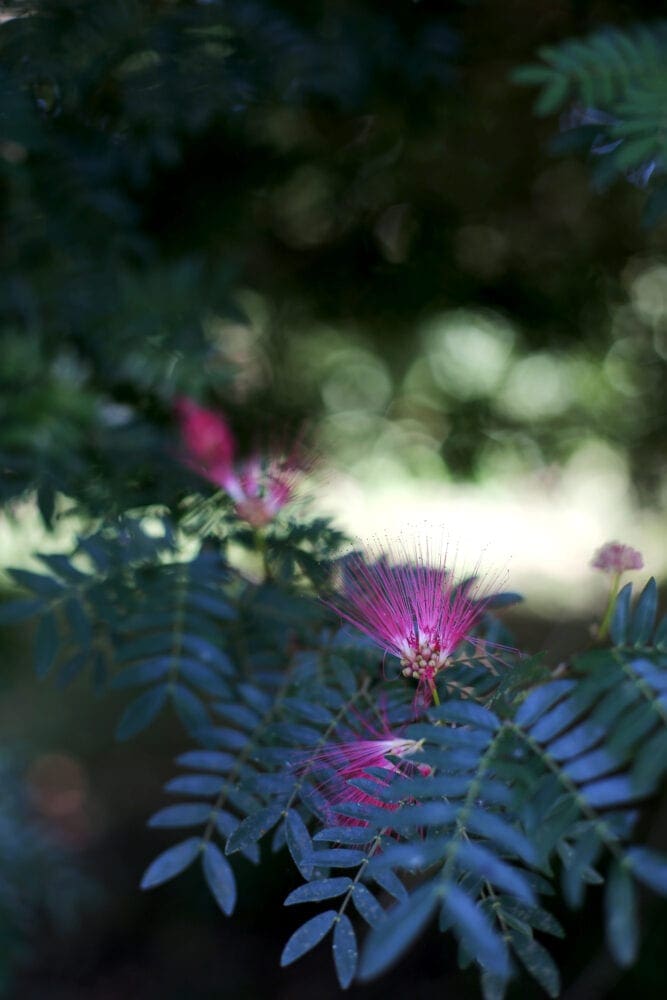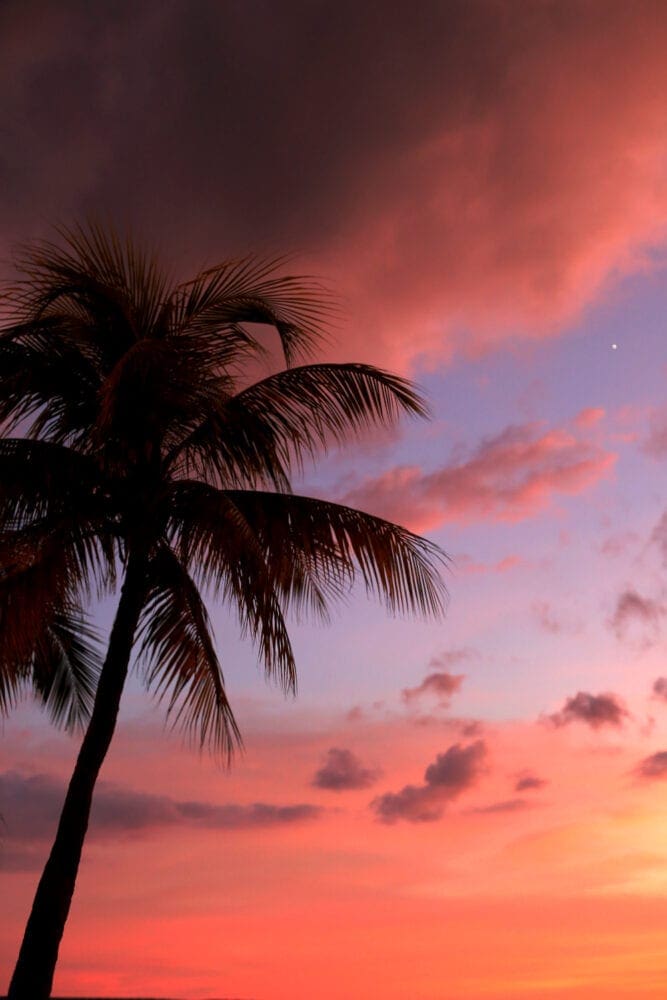 We caught a beautiful sunset over the water in Cienfuegos, framing the palm trees perfectly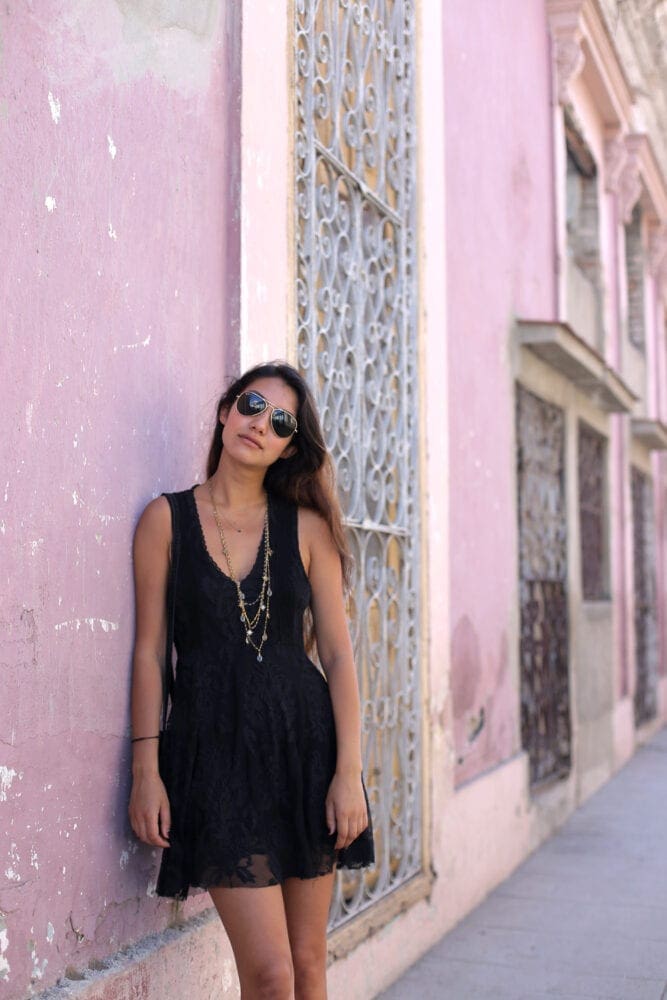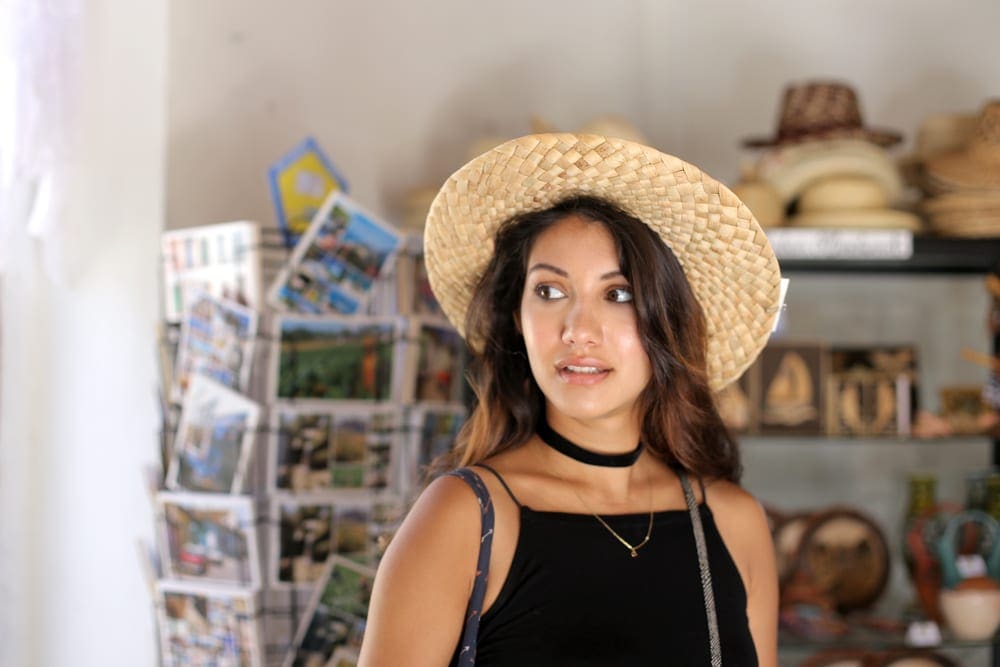 Trying on one of the locally made straw Panama hats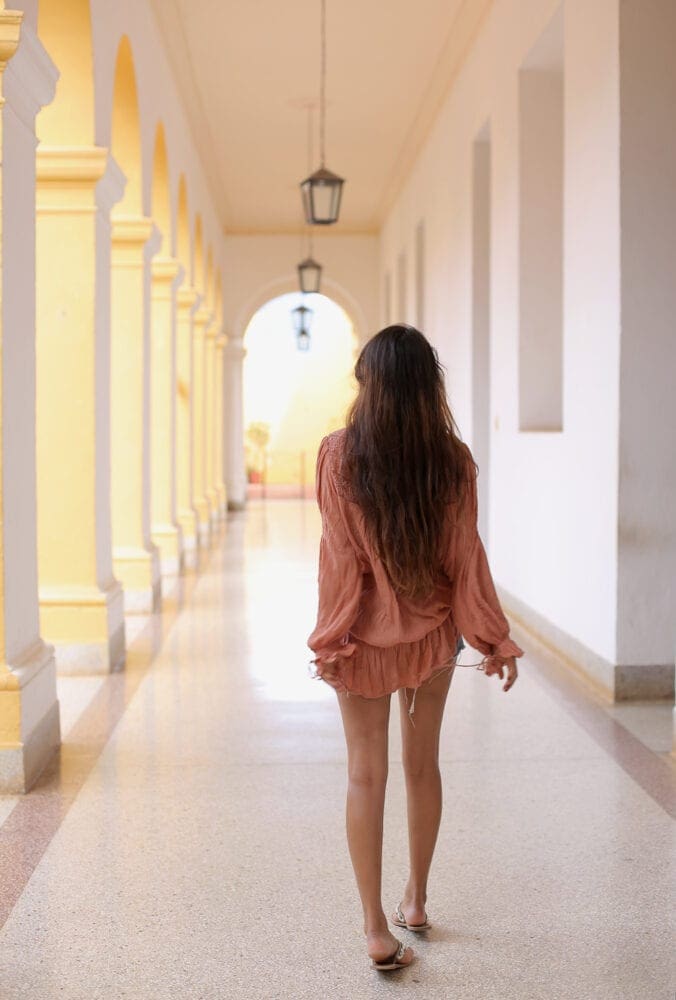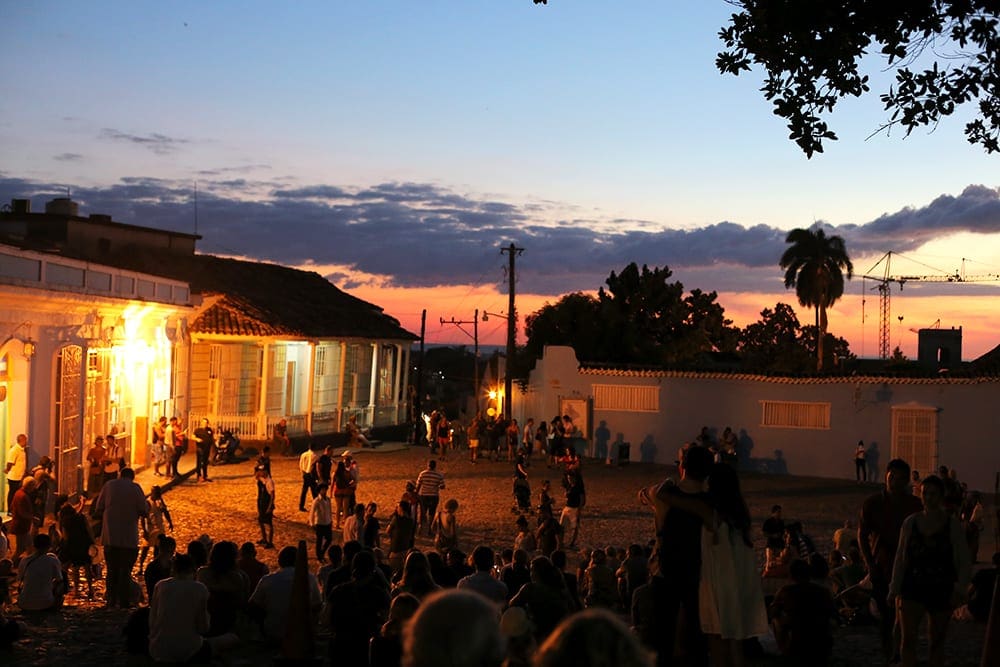 The sun setting over Trinidad whilst everyone gathered to listen to music and drink mojitos alfresco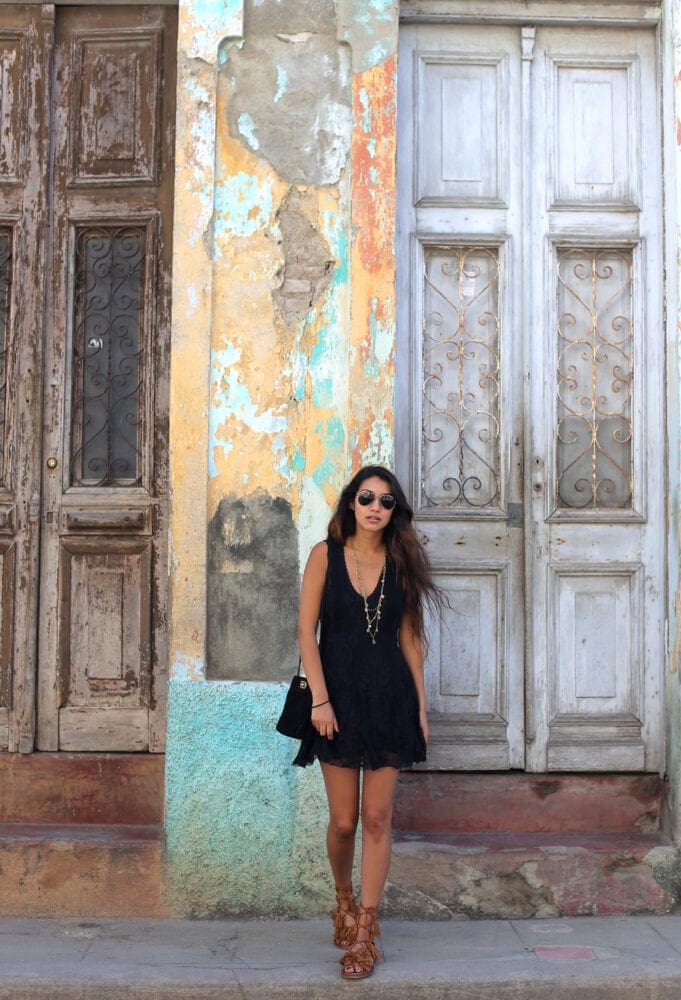 Santa Clara had the best walls for snapping #ootds!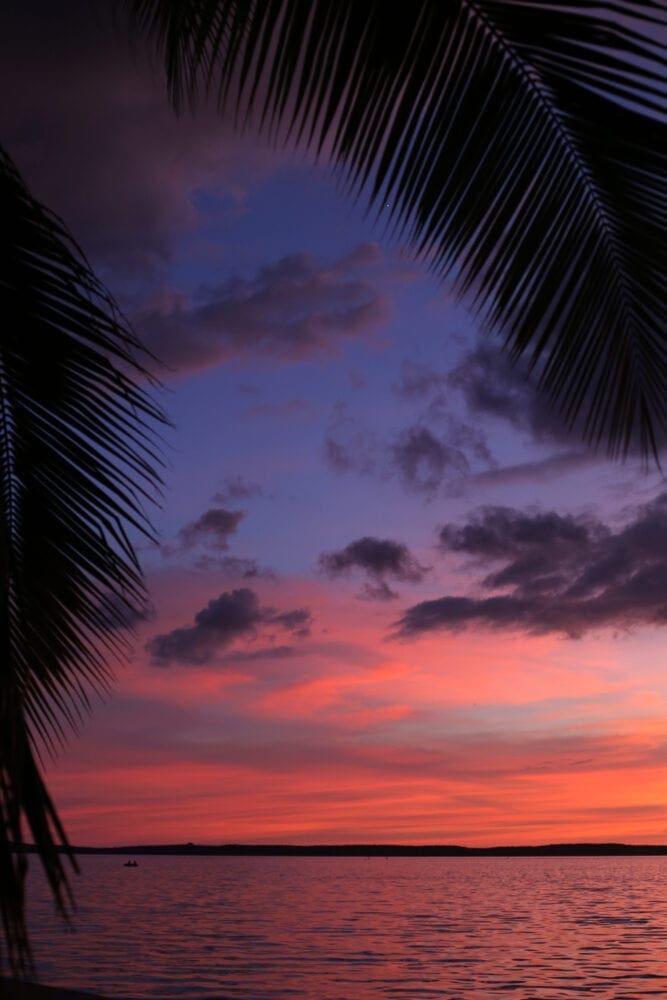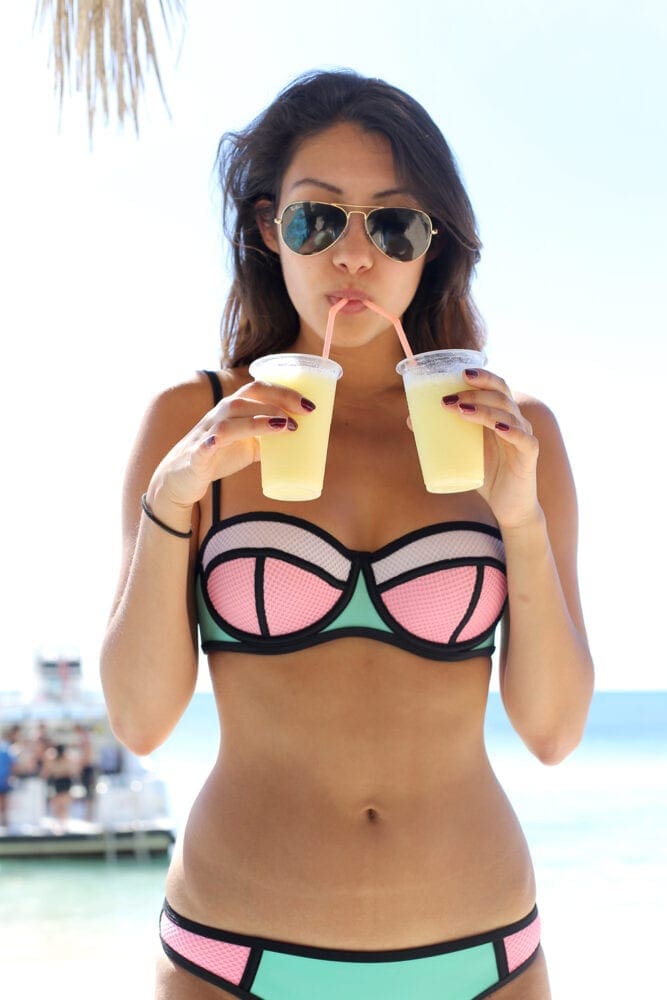 Drinking all the Pina Coladas at Playa Ancon, a short journey from Trinidad
Shop my exact bikini from Triangl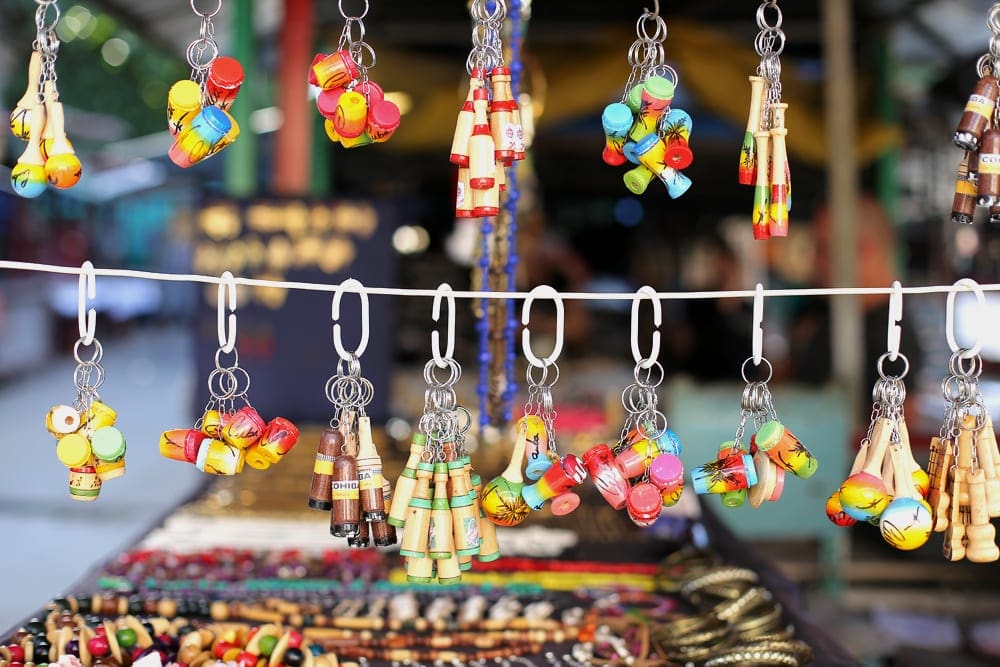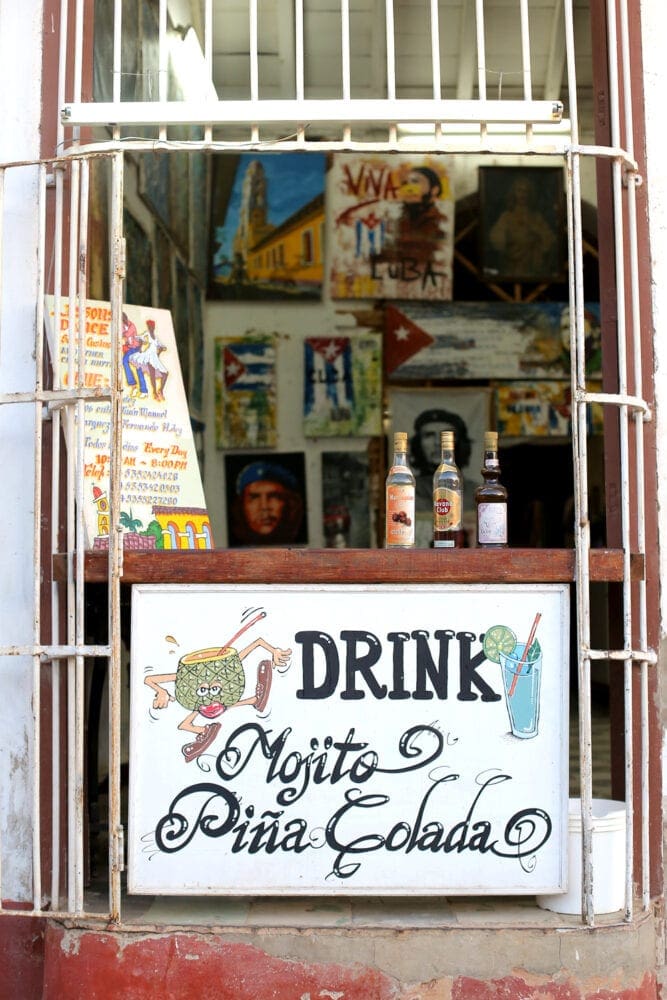 Well, if you insist!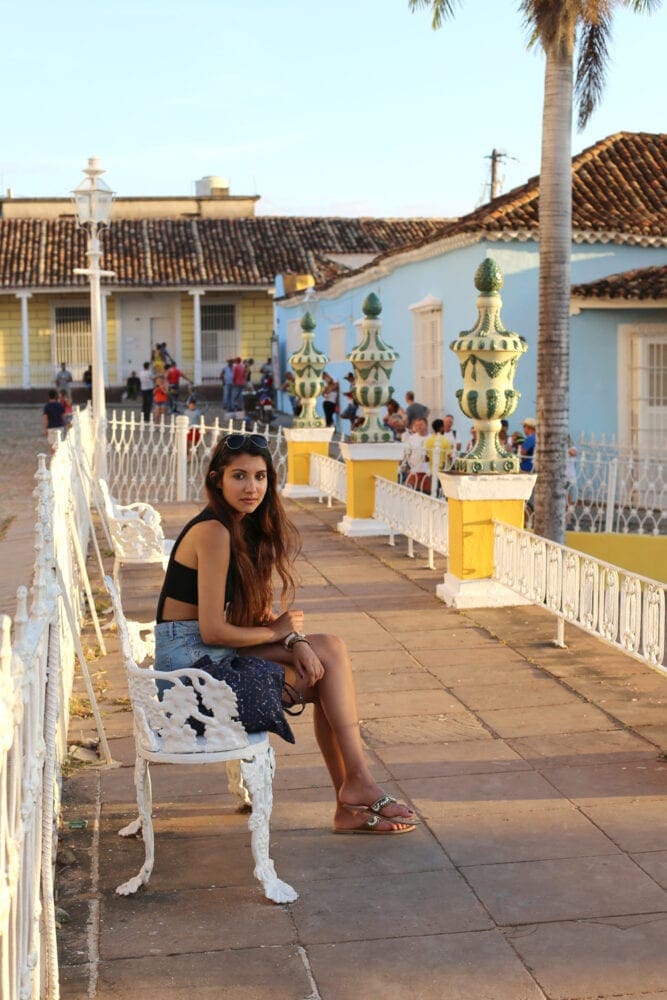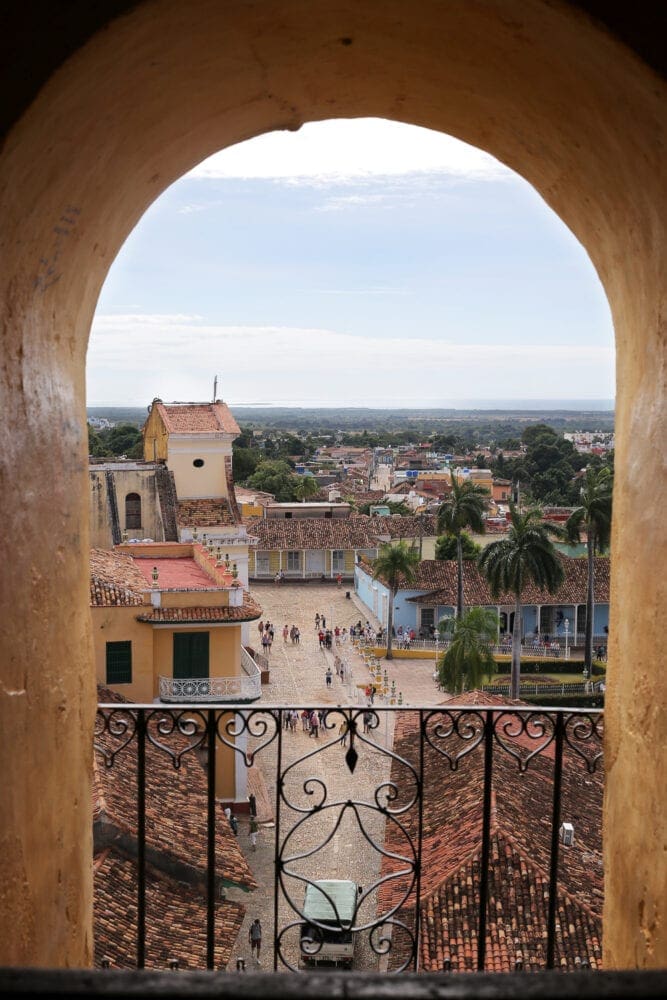 The view down onto the main square from one of the towers in Trinidad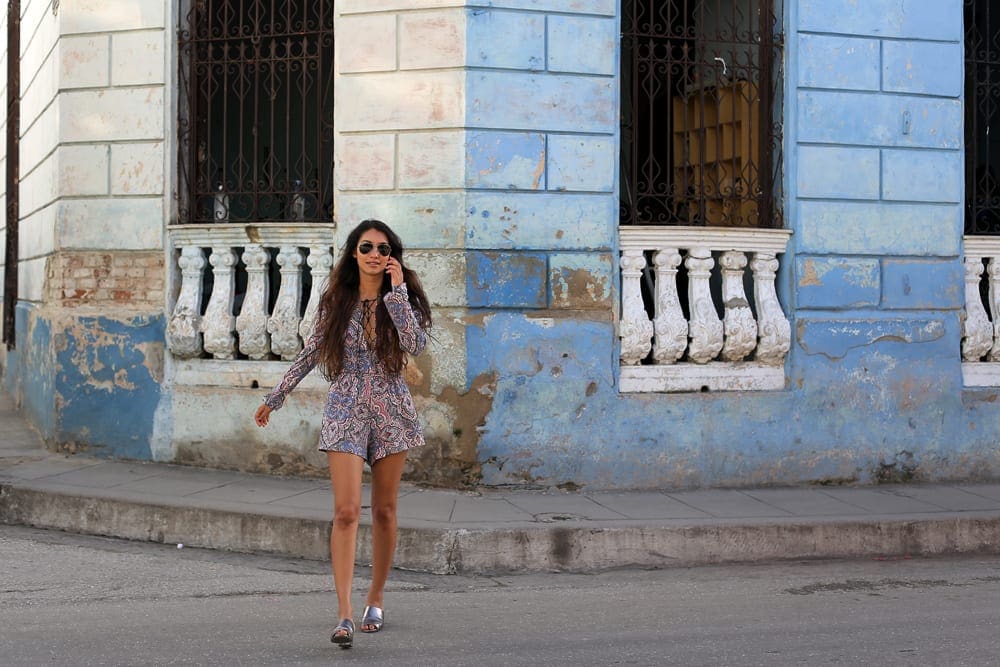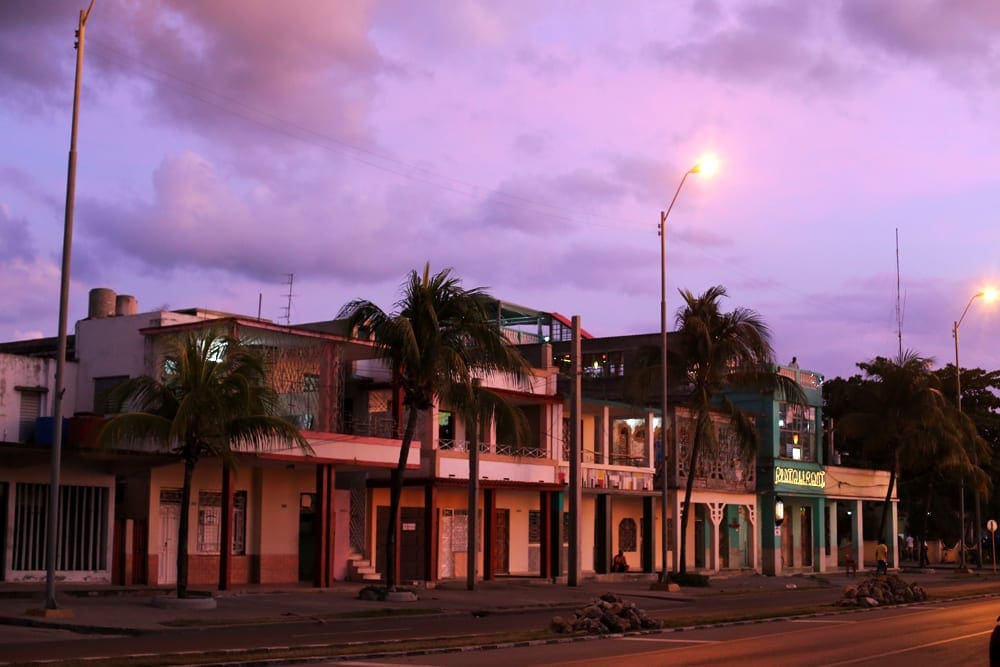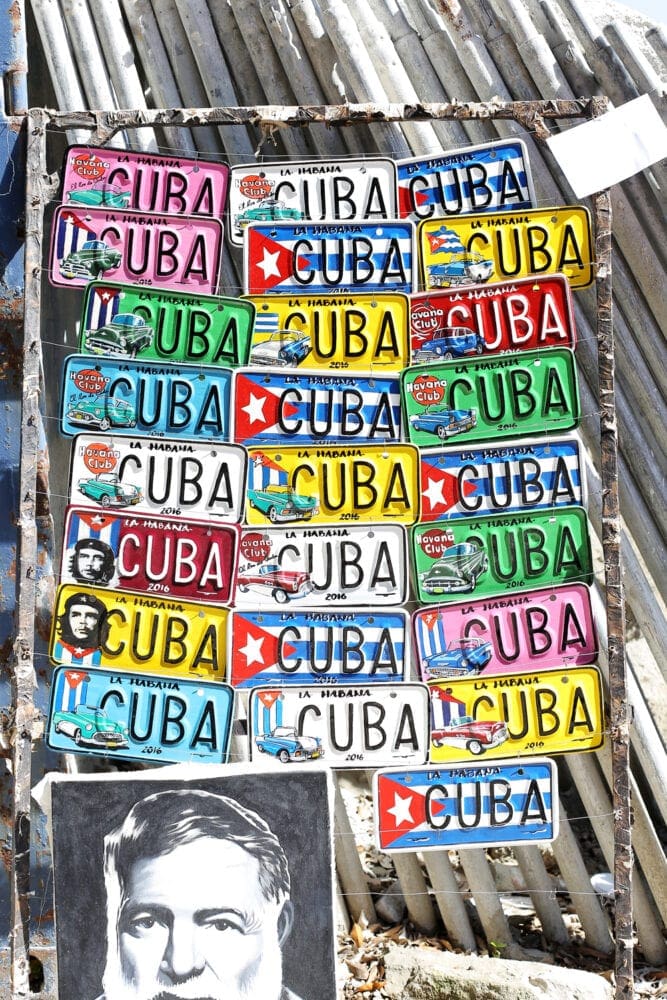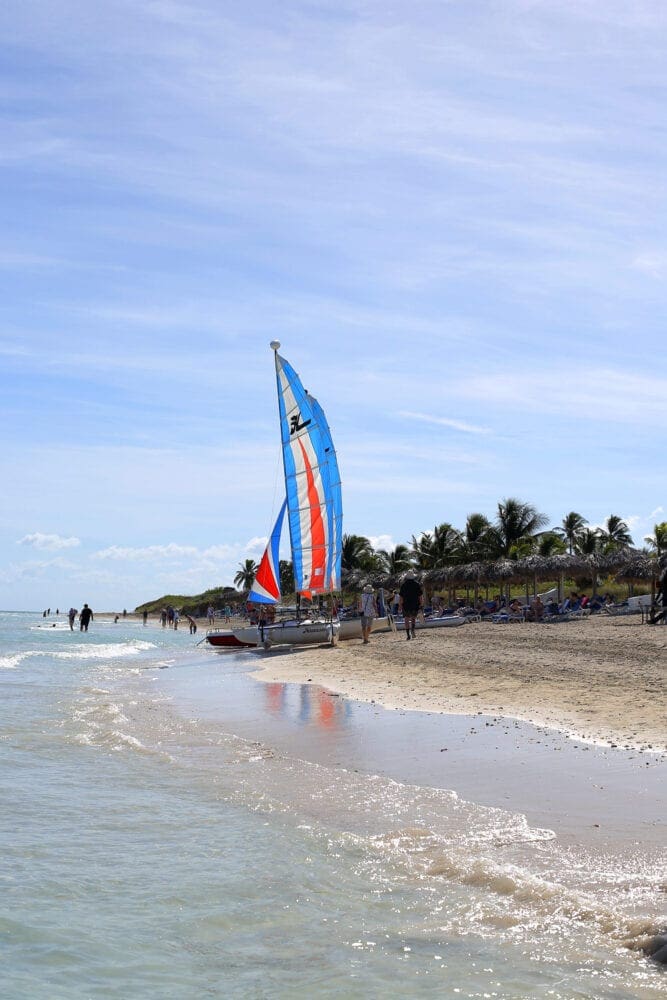 Wandering the beach at Varadero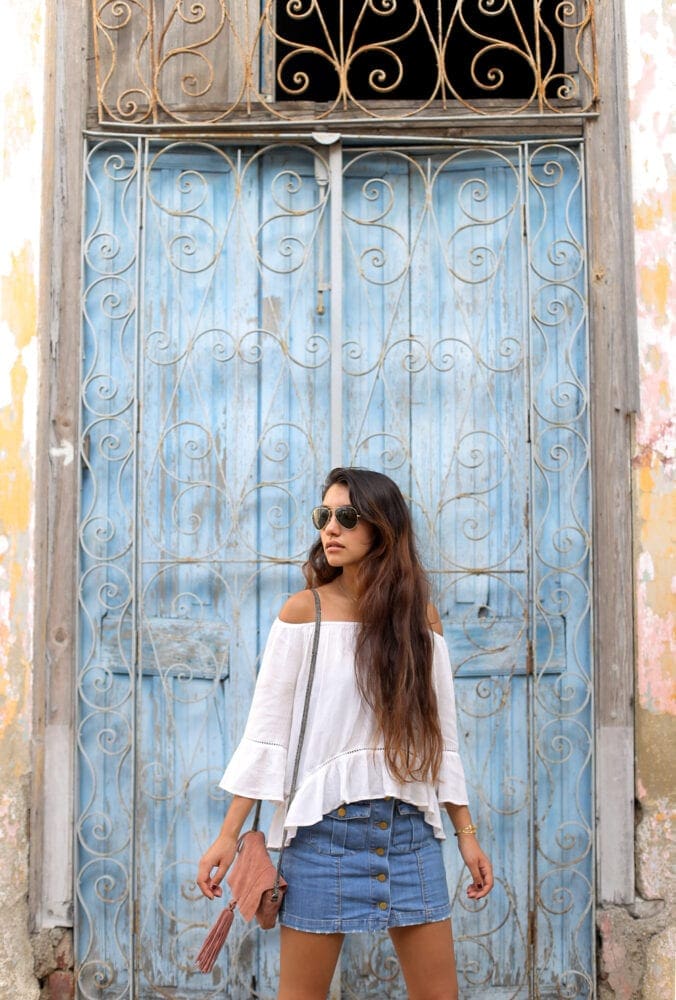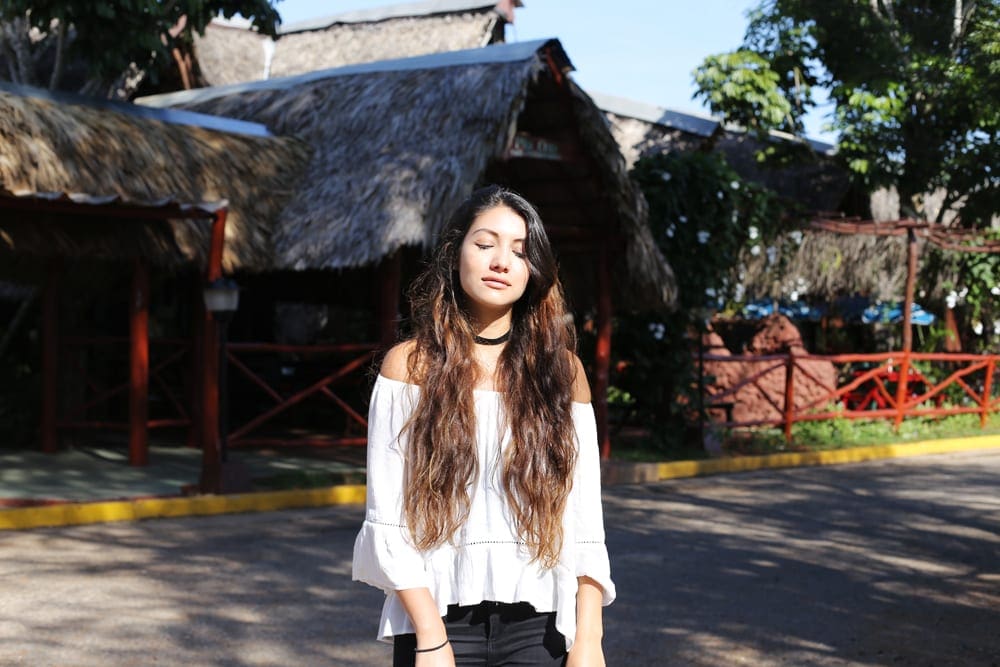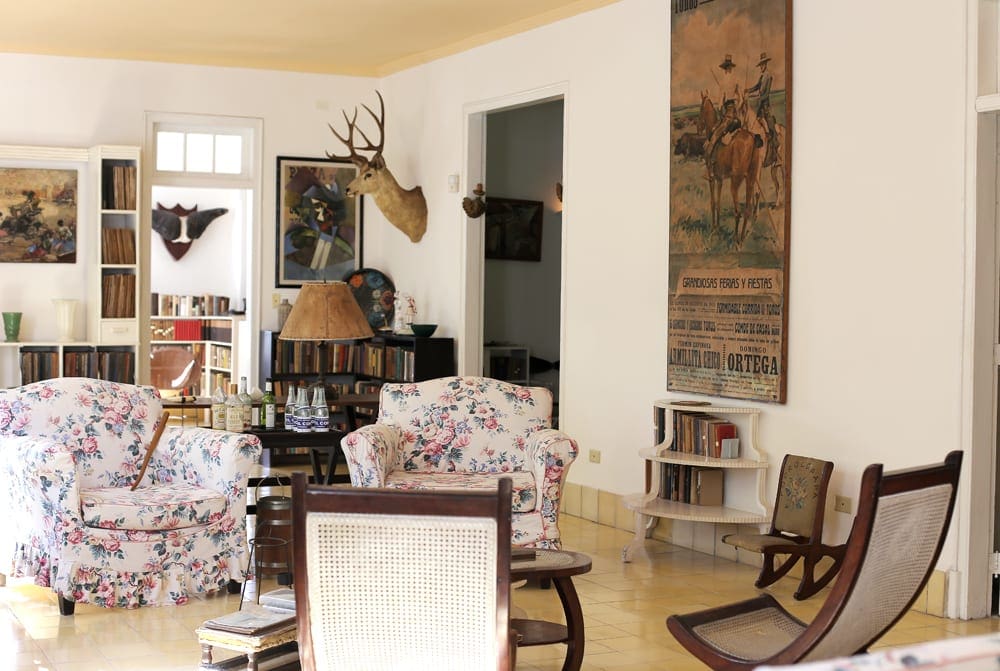 Exploring Ernest Hemingway's estate and getting some serious interior decor inspiration – can I move in please?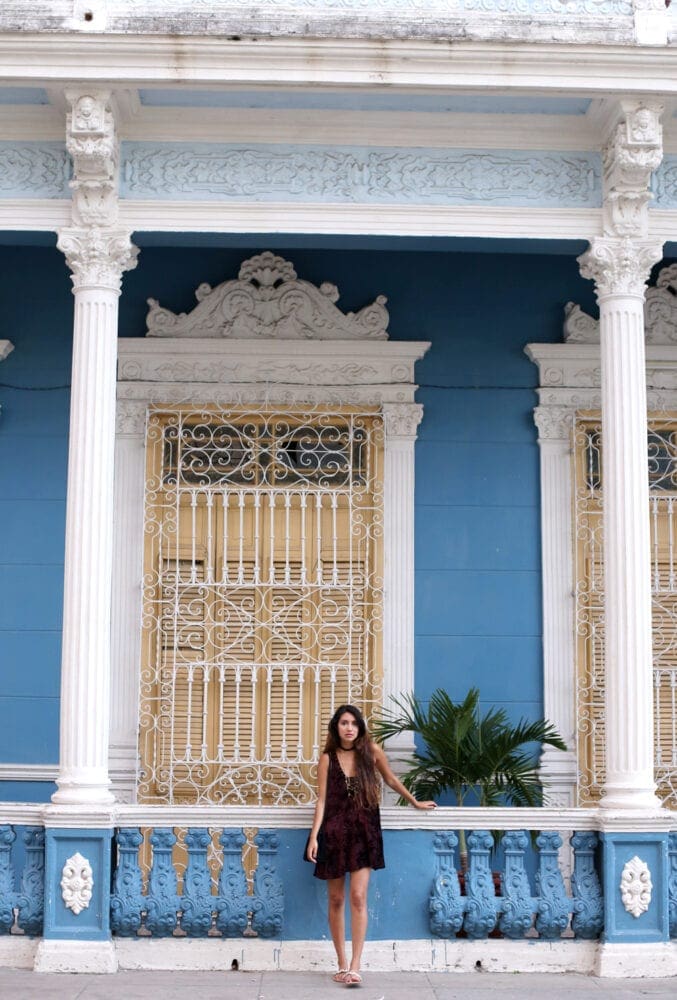 Same dress, different colour, other velvet loves: 1, 2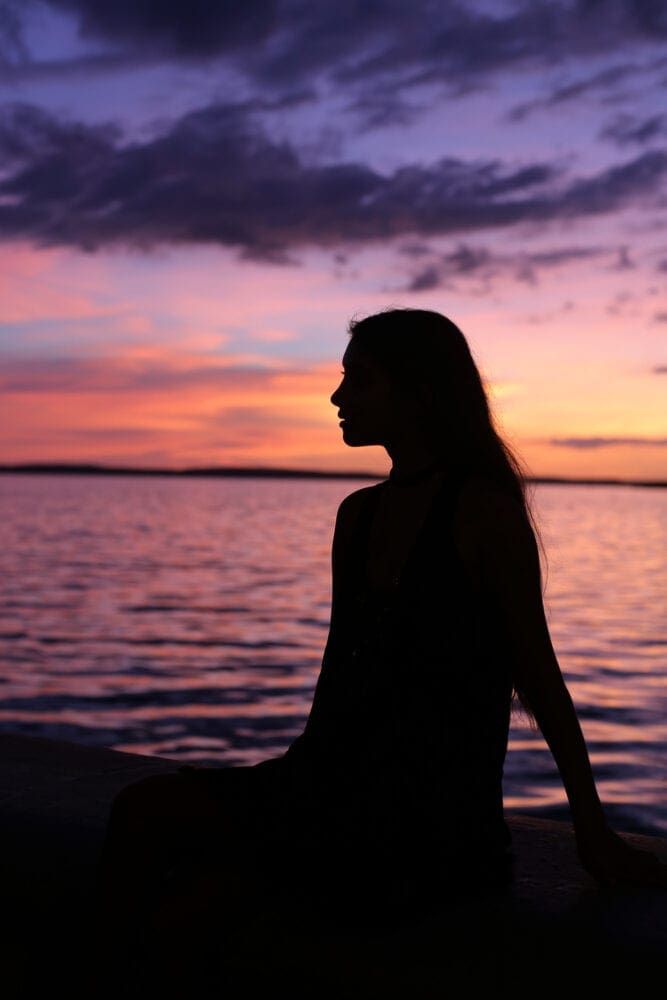 I've still got an eating guide to Havana to come as well as plenty more travel content, so make sure you follow on Bloglovin' to keep up!